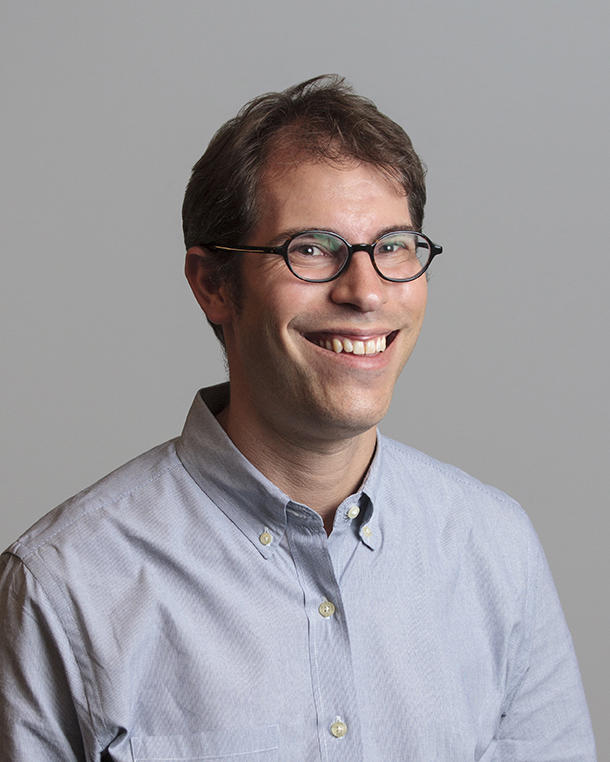 Neal D. Freedman, Ph.D., M.P.H.
NCI Shady Grove | Room 6E432
Biography
Dr. Freedman received his Ph.D. in biomedical sciences from the University of California, San Francisco in 2004 and an M.P.H. from the Harvard School of Public Health in 2005. He subsequently joined the Division of Cancer Epidemiology and Genetics as a Cancer Prevention Fellow, becoming a tenure-track investigator in 2009. Dr. Freedman was awarded scientific tenure by NIH in 2015, and is DCEG's principal investigator for the Prostate, Lung, Colon, and Ovary (PLCO) Cohort Study. He draws on his training in molecular biology and epidemiology to investigate the roles of tobacco, diet, and metabolic hormones in cancer risk.
Research Interests
Tobacco products in cancer and disease
Diet, energy balance, and liver cancer
Research
Tobacco products in cancer and disease
It has long been known that tobacco causes many different types of cancer. Yet, the tobacco epidemic has changed substantially over the past 50 years. Thankfully, with concerted tobacco cessation and prevention efforts, the prevalence of smoking has decreased in the United States. Still, more than 15 percent of Americans continue to smoke cigarettes. In the past, many more men smoked than women, and they started smoking earlier. Currently, however, similar proportions of men and women smoke, and they typically start smoking at similar ages. There have also been many changes in the design and construction of cigarettes. New and emerging tobacco products are also gaining popularity, including electronic cigarettes and water pipes; yet whether these products cause cancer is unclear. We are working to determine the impact of such changes on cancer risks.
Read: "The Changing Role of Tobacco in Cancer", "New study describes mortality risk associated with cigarette-, cigar-, or pipe-only use", and "Low-intensity smokers are at increased risk of earlier death"
We are also working to understand the impact of trends in tobacco products and other factors on premature mortality and health disparities. Read: "Study finds premature death rates diverge in the United States by race and ethnicity"
Coffee and other aspects of diet and energy balance in liver cancer
Liver cancer is the second most common cause of cancer-related mortality worldwide. Strong risk factors have been identified including aflatoxin, alcohol, and chronic hepatitis B and C infection, but a substantial proportion of liver cancer cases in the United States lack these exposures. The liver is a major metabolic organ, important for the regulation of fatty acid, insulin, and glucose signaling. Diabetes and adiposity are consistent risk factors for liver cancer, suggesting an important role for energy balance. Diet may also be important, with proposed associations for coffee, red and white meat, fats, sugars, fruits and vegetables, and micronutrients. My work has investigated associations of dietary and environmental exposures with liver cancer, with a recent focus on coffee drinking. In epidemiologic studies, coffee has been consistently and inversely associated with liver cancer and diabetes. Emerging data also suggest that coffee drinking is inversely related to overall mortality. We are conducting epidemiologic and molecular studies to better understand these observed inverse associations.
Press Contacts
To request an interview with NCI researchers, contact the NCI Office of Media Relations.
ncipressofficers@mail.nih.gov | 240-760-6600