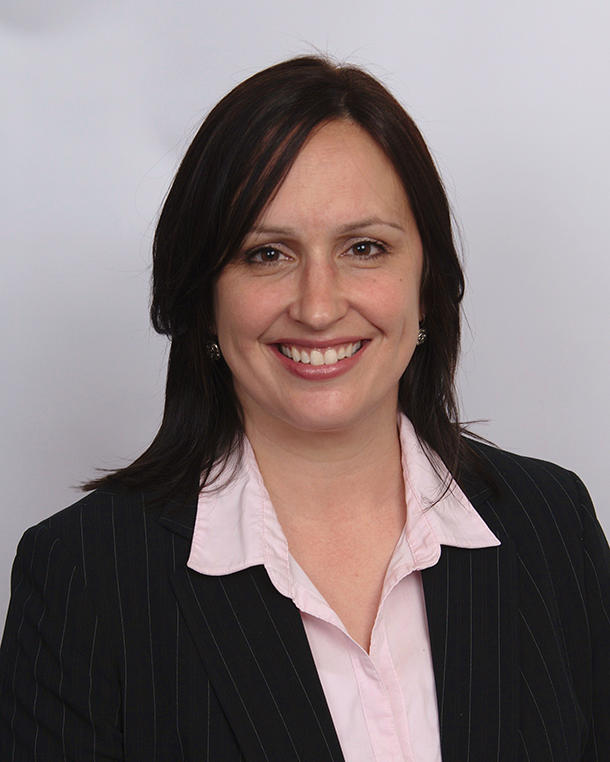 Julia C. Gage, Ph.D., M.P.H.
NCI Shady Grove | Room 6E552
Biography
Julia Gage, Ph.D., M.P.H, has been a staff scientist in the Clinical Genetics Branch since 2014, working on projects with Nicolas Wentzensen, M.D., Ph.D., Philip Castle, Ph.D., M.P.H., and Mark Schiffman, M.D., M.P.H., under the guidance of Dr. Schiffman. Previously, she completed her research fellowship in DCEG.
Research Interests
Dr. Gage is focused on translating novel discoveries regarding the natural history of human papillomavirus (HPV) into improved screening and diagnosis for cervical precancer. In particular, she investigates improved targeting of underlying precancer through novel HPV tests and biomarkers. Dr. Gage also pursues scientific investigations to identify and bring new technologies for cervical cancer prevention to low medical resource settings. 
Screening and Diagnosis for Cervical Precancer
Along with Dr. Wentzensen, Dr. Gage serves as co-investigator for multiple studies within the DCEG collaboration with Kaiser Permanente of Northern California (KPNC). She is a co-investigator of the Improving Risk Informed HPV Screening (IRIS) Study,  involving HPV and cytology specimens from over 77,000 participants. This unique and highly-relevant resource allows for natural history studies and head-to-head evaluation of established assays and new biomarkers for cervical cancer screening and management.
Under the leadership of Dr. Schiffman, Dr. Gage is part of a team of investigators at the NCI and the National Library of Medicine developing a simple, low-cost visual cervical screening method called automated visual evaluation (AVE). She leads the development of a deep learning algorithm that will inform clinical management decisions when testing positive.
Dr. Gage serves as lead NCI investigator under the direction of Dr. Schiffman to evaluate the effectiveness and cost-effectiveness of novel cervical screening and triage strategies in the Management of Risk of Cervical Cancer (MARCO) project. This collaboration between Brazilian and U.S. public health and academic scientists/clinicians will generate evidence of approaches that include self-collected HPV-DNA testing, host- and HPV viral methylation, HPV genotyping, and a novel algorithm to estimate risk of precancer using cell phone captured cervical images. 
Press Contacts
To request an interview with NCI researchers, contact the NCI Office of Media Relations.
ncipressofficers@mail.nih.gov | 240-760-6600