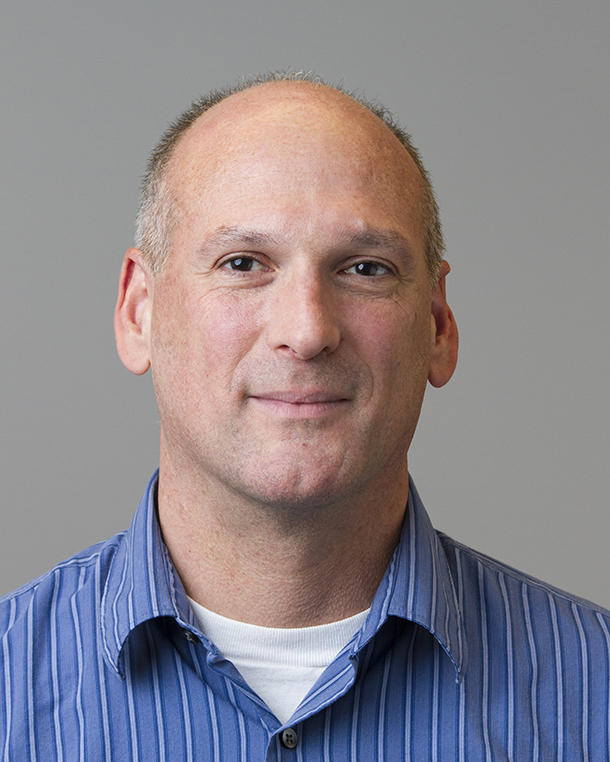 Allan Hildesheim, Ph.D.
Division of Cancer Epidemiology & Genetics
NCI Shady Grove | Room 6E102
Biography
Dr. Hildesheim received his Ph.D. in epidemiology from The Johns Hopkins School of Hygiene and Public Health in 1991 and has been at the NCI since 1987. He was Chief of the Infections and Immunoepidemiology Branch from 2008–2017. Dr. Hildesheim's research focuses on understanding host and viral factors involved in the pathogenesis of DNA virus-related tumors and in translating etiological findings to practical public health measures aimed at reducing morbidity and mortality associated with virus-related tumors.
Research Interests
Dr. Hildesheim conducts large-scale population studies to investigate exogenous and host factors involved in the pathogenesis of DNA virus-related tumors. He investigates two groups of tumors—nasopharyngeal cancer (NPC) linked to Epstein-Barr virus (EBV) and female gynecological cancers linked to human papillomavirus (HPV). Both viral and non-viral factors hypothesized to be involved in the pathogenesis of EBV- and HPV-related cancers are examined, since infection alone is rarely sufficient for the development of cancer. Dr. Hildesheim is also the co-lead on studies to evaluate the long-term impact of HPV vaccination and the immunological markers of long-term vaccine efficacy.
Nasopharyngeal Cancer
Nasopharyngeal cancer has a very distinct geographic and ethnic distribution, occurring at high rates among ethnic Chinese from southeastern China and at much lower rates among Caucasians. While infection with EBV is believed to be necessary for development of the cancer, both genetic and exogenous factors are also thought to be important. Dr. Hildesheim is the lead NCI investigator on several studies of NPC in Taiwan and collaborates with investigators in China and other countries on studies of NPC.  His recent focus in this area has been on the evaluation of EBV-based markers that might be useful to risk stratify individuals at high risk of familial and sporadic NPC and to better understand specific genetic factors associated with the development of NPC.
HPV Vaccines
HPV vaccines designed to prevent infection and associated lesions associated with oncogenic HPV types 16 and 18 have been licensed in many countries. These vaccines have the potential to profoundly impact cervical cancer prevention strategies, and if applied wisely, to reach underserved populations that have historically not benefited from secondary prevention programs based on Pap smears. Dr. Hildesheim is the co-lead NCI investigator on a 7,465 women community-based HPV 16/18 vaccine trial in Costa Rica. Initiated in 2004, this trial is designed to evaluate the safety and efficacy of the HPV 16/18 vaccine, to examine broader questions of long-term population impact of vaccination, and to explore cost-effective ways in which HPV-based vaccination and screening might be applied in the future. The trial involves active follow-up of participants and includes a rich biological specimen collection component that allows for the added evaluation of numerous scientific questions of etiological and immunological interest.
Dr. Hildesheim is also a co-investigator on a 24,000 women community-based trial underway in Costa Rica to formally evaluate whether a single dose of two commercially available vaccines (GARDASIL® 9 and Cervarix®) is non-inferior to a multi-dose regimen for these same vaccines. The results of this later trial have the potential to simplify HPV vaccine delivery programs, thereby making cervical cancer control more achievable in low resource countries with high cervical cancer burden.