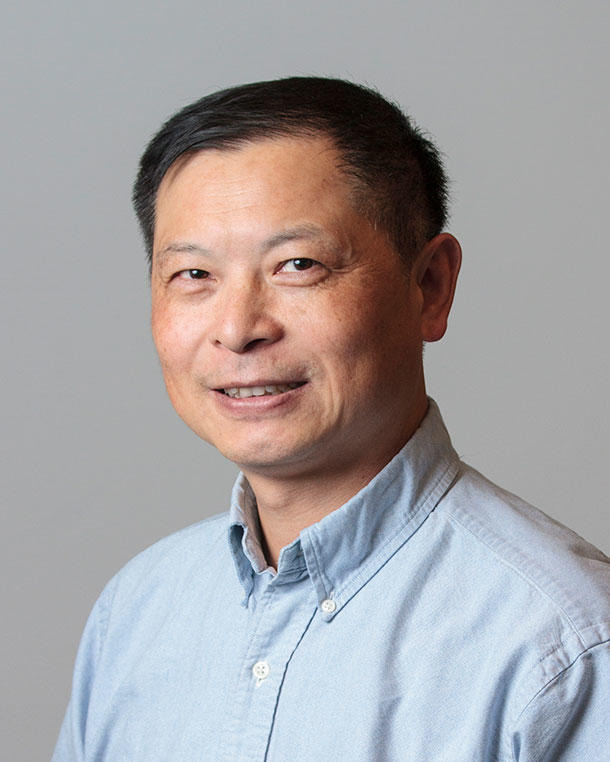 Bu-Tian Ji, M.D., Dr. P.H.
NCI Shady Grove | 6E612
Biography
Dr. Bu-Tian Ji received a Bachelor's degree in medicine in 1987 and an M.P.H. in epidemiology in 1990 from the Shanghai Medical University. In 1998, he received a Dr.P.H. in epidemiology from the Columbia University School of Public Health. He joined the Occupational and Environmental Epidemiology Branch (OEEB) as an IRTA/CRTA postdoctoral fellow in 1997 and became a staff scientist in 1999. Dr. Ji plays a leadership role in the Shanghai Women's Health Study, a large prospective cohort study, for which he oversees biological sample processing for all nested case-control studies. He is also involved in the Chinese Benzene Cohort Study and the Multi-center Case-Control Study of Lymphoid Neoplasms in Asia (AsiaLymph). He makes significant contributions to the questionnaire data management, data retrieval quality control, and case verification for lung cancer and hematopoietic disorders in the Chinese benzene study. In the AsiaLymph study, he evaluates the quality of the interview data and monitors the field study progress. As a cancer epidemiologist, his studies focus on cancer risk related to lifestyle factors, occupational exposures, and other environmental risk factors. Dr. Ji received the NCI DCEG Intramural Research Training Award in 1999. He has served as a reviewer for numerous scientific journals and has been an invited speaker for international conferences.
Research Interests
Occupational exposure and cancer risk
Nightshift work and cancer risk
Physical activity and other lifestyle factors and cancer risk
Press Contacts
To request an interview with NCI researchers, contact the NCI Office of Media Relations.
ncipressofficers@mail.nih.gov | 240-760-6600