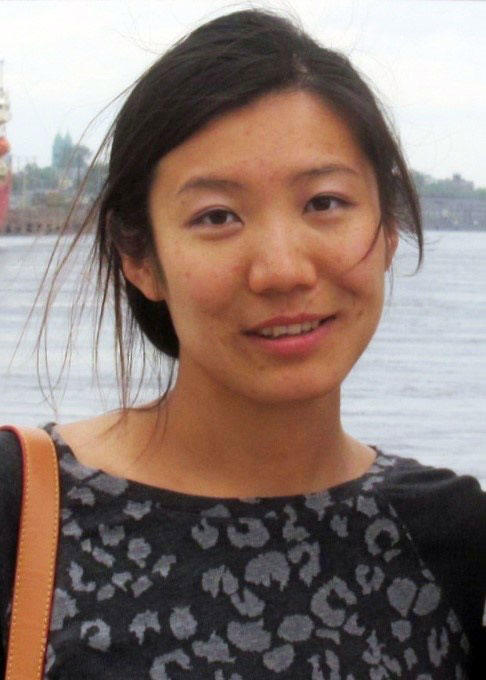 Mengying Li, Ph.D.
NCI Shady Grove | 7E236
Biography
Dr. Li received a Bachelor of Medicine degree from Peking University Health Science Center, Beijing, China, and an M.S.P.H. and a Ph.D. in public health from the Johns Hopkins Bloomberg School of Public Health in Baltimore, Maryland. Prior to and during her Ph.D. training, she worked on several epidemiologic studies of childhood morbidity and mortality, in both domestic and international settings. During her postdoctoral fellowship at the Eunice Kennedy Shriver National Institute of Child Health and Human Development, she conducted large-scale longitudinal studies using clinical, lifestyle, genetic, and biomarker data, and she received several awards from NIH and professional societies for research excellence and scientific communication. Dr. Li joined the Integrative Tumor Epidemiology Branch (ITEB) as a staff scientist in May 2020.
Research Interests
Dr. Li works on the design, management, statistical analysis, presentation, and publication of epidemiologic studies. Working with senior investigator Maria Teresa Landi, Ph.D. and her team, Dr. Li manages and leads research projects on the etiology and progression of melanoma, while overseeing the day-to-day operation of the MelaNostrum consortium. She also manages aspects of Sherlock-Lung, a genomic epidemiologic study that investigates lung cancer etiology in never smokers.