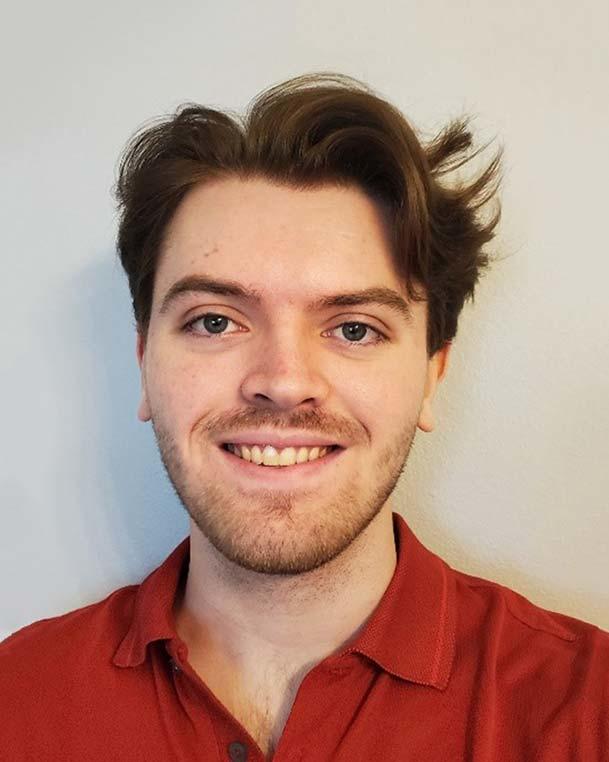 Thomas Rehling, M.S.
NCI Shady Grove | Room 7E628
Thomas Rehling joined DCEG as a postbaccalaureate fellow in the Biostatistics Branch (BB) in August 2021. Mr. Rehling received a B.S in biomedical science in 2020 and an M.S. in molecular and cellular biology in 2021, both at Barrett, the Honors College at Arizona State University (ASU). During his time at ASU, he performed his undergraduate and graduate research in the laboratory of Dr. Kenneth Buetow, evaluating sex differences in liver cancer using gene expression data.
In BB, he is conducting gene and pathway analysis using summary data generated from genome-wide association studies, and exploring various machine learning models for classification and prediction using high-dimensional biomarker data, under the mentorship of Kai Yu, Ph.D., and Hyokyoung (Grace) Hong, Ph.D., both senior investigators.