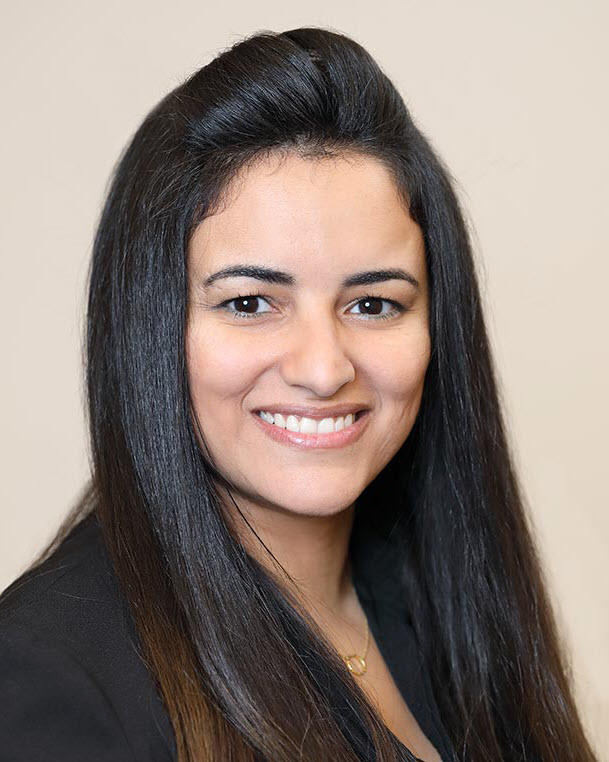 Rotana Alsaggaf, Ph.D., M.S.
Rotana Alsaggaf earned a B.S. in biological science with an interdisciplinary certificate in biomedical engineering from Colorado State University in 2009, an M.S. in epidemiology and preventive medicine with a concentration in human genetics in 2015, and a Ph.D. in epidemiology in 2018—both from the University of Maryland, Baltimore. 
She started in DCEG as a predoctoral fellow in CGB under the mentorship of Shahinaz Gadalla, M.D, Ph.D., Earl Stadtman Investigator. Dr. Alsaggaf conducted her doctoral research utilizing the United Kingdom Clinical Practice Research Datalink to evaluate the risk of benign and malignant tumors in patients with myotonic dystrophy type I and to explore factors associated with their development.
Dr. Alsaggaf became a postdoctoral fellow in 2018. She continues to work with Dr. Gadalla on epidemiological and molecular analyses to inform cancer predisposition in myotonic dystrophy, and to study the role of telomere biology in cancer susceptibility.