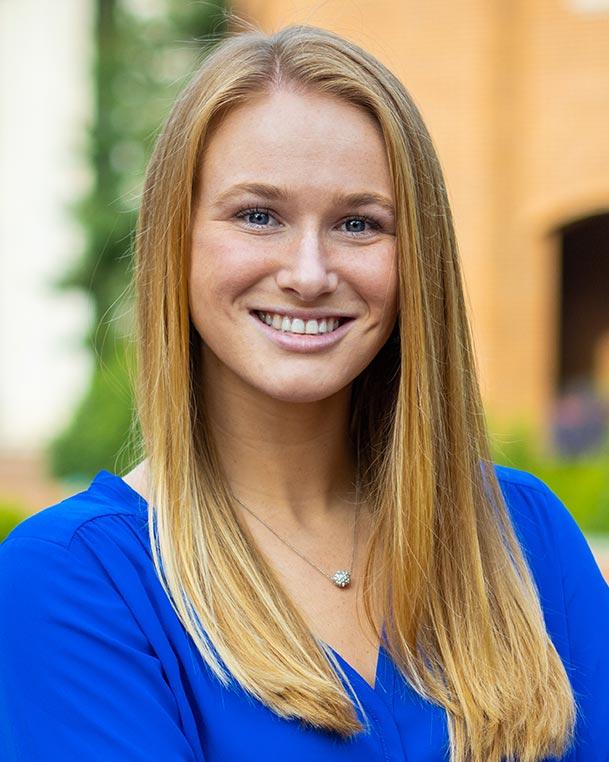 Rachel Hendricks, B.S.
NCI Shady Grove | Room 6E434
Rachel Hendricks, B.S., joined DCEG as a postbaccalaureate fellow in the Clinical Genetics Branch (CGB). Ms. Hendricks received her B.S in biology and data science from Davidson College, North Carolina in 2021. During her undergraduate time, she worked in the laboratory of Dr. Karen Bernd, studying the effects of tobacco aerosol exposure generated by a standard hookah pipe at the air-liquid interface on type II alveolar cell viability. Due to the pandemic, she shifted her research focus to all alternative tobacco products and developed policy statements and a literature review to address the rising rates of alternative tobacco use. She was also an NCAA Division 1 swimmer.
In CGB, she is working on germline genetics of bone marrow failure disorders using data from the Inherited Bone Marrow Failure Syndrome and the Transplant Outcomes in Aplastic Anemia studies, under the mentorship of Dr. Lisa McReynolds, assistant clinical investigator.