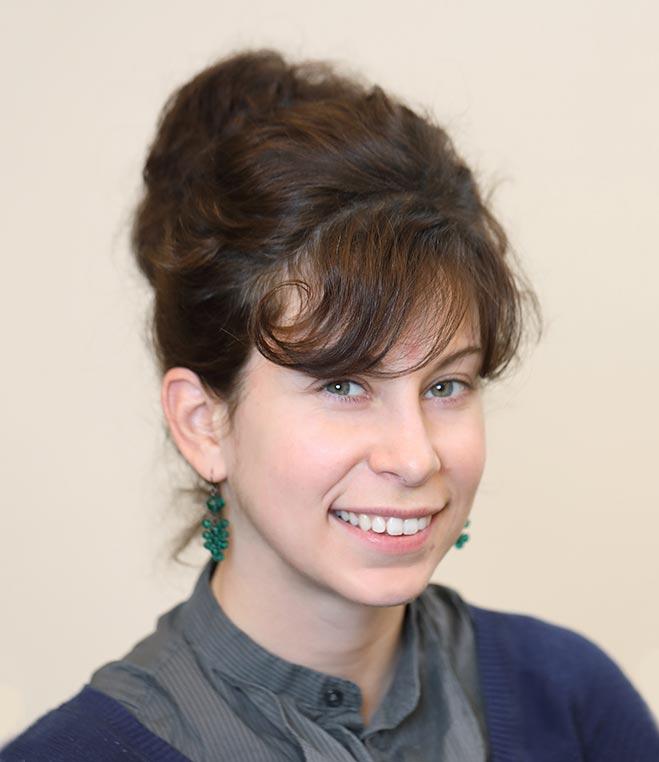 Sarah Irvin, Ph.D., M.S.
NCI Shady Grove
Sarah Irvin joined the Clinical Genetics Branch (CGB) in 2017 as a predoctoral fellow. Ms. Irvin earned her M.S. in epidemiology from the Harvard T.H. Chan School of Public Health, Cambridge, Massachusetts, with a concentration in cancer epidemiology. She received her doctoral degree from the University of Maryland, College Park. Prior to joining NCI, she worked as a consultant in the field of pharmacoepidemiology, and interned at Bayer AG in Berlin, Germany.
Dr. Irvin is working under the mentorship of Nicolas Wentzensen, M.D., Ph.D., Deputy Chief and senior investigator, on projects investigating immune markers in cervical cancer development and the risk of ovarian cancer by subtype after exposure to multiple inflammatory exposures.