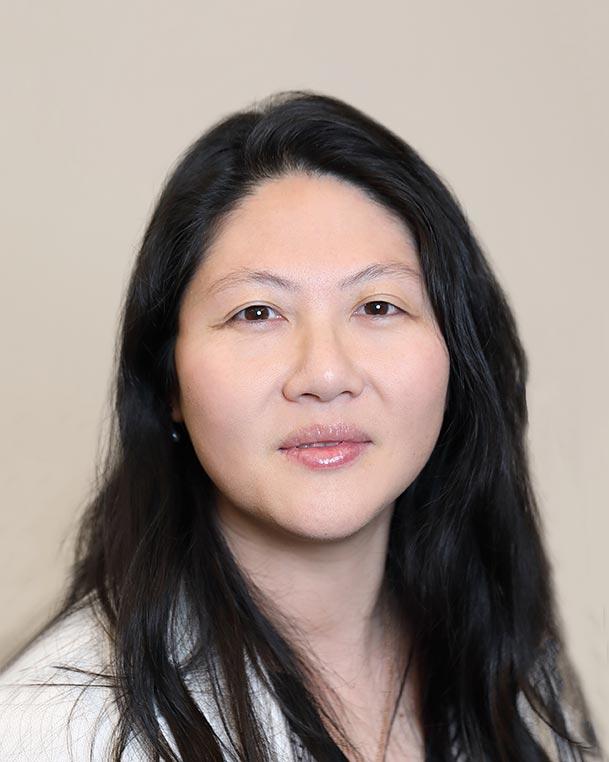 Leatrisse Oba joined the Clinical Genetics Branch (CGB) as a postdoctoral fellow in 2018. Dr. Oba earned her M.D. from the University of Brasilia, Brazil, and worked in clinical research for four years. Following a residency in pediatrics at Asa Sul's Regional Hospital, FEPECS, Brasília, Brazil, she worked as a pediatrician and a clinical assistant in the emergency department, collaborating with the Pediatrics Residency Program at the University Hospital of Brasilia and Asa Sul's Regional Hospital, Brazil.
Dr. Oba first joined CGB as a special volunteer in 2016, working with Maria Isabel Achatz, M.D., Ph.D., adjunct investigator, and Payal Khincha, M.B.B.S., M.S.H.S., physician-scientist early investigator, on a collaborative project evaluating the effect of cancer treatment on the development of subsequent cancers in Li-Fraumeni syndrome (LFS) patients.
As a postdoctoral fellow, Dr. Oba is working with Sharon A. Savage, M.D., Chief and senior investigator, and Dr. Khincha, continuing the study of radiotherapy and chemotherapy effects on LFS patients, as well as researching screening exam findings on LFS patients, and novel clinical findings in other cancer predisposition syndromes.