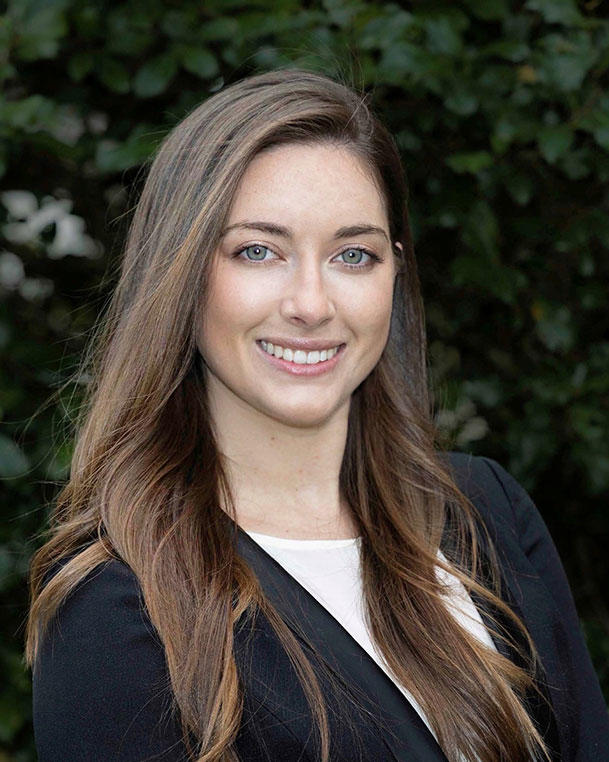 Debi L. Smith, B.S.
NCI Shady Grove | Room 6E502
Debi Smith joined DCEG as a postbaccalaureate fellow in the Clinical Genetics Branch (CGB) in August 2021. She earned her B.S.in psychology at the University of Maryland, College Park, and is currently an M.D./M.P.H. student at Drexel University College of Medicine, Philadelphia, Pennsylvania. Prior to joining DCEG, Ms. Smith served as a summer intern under the mentorship of Mark Schiffman, M.D., M.P.H., with whom she worked on the Accelerated Cervical Cancer Control: Cancer Moonshot. 
In CGB, Ms. Smith is again working with Dr. Schiffman, continuing her work on the Moonshot with the launch of the Global Human Papillomavirus (HPV)-Automated Visual Evaluation (AVE) study, utilizing HPV genotyping and artificial intelligence visual evaluation of the cervix to triage HPV positive women, thereby expanding cancer prevention in low-resource settings.