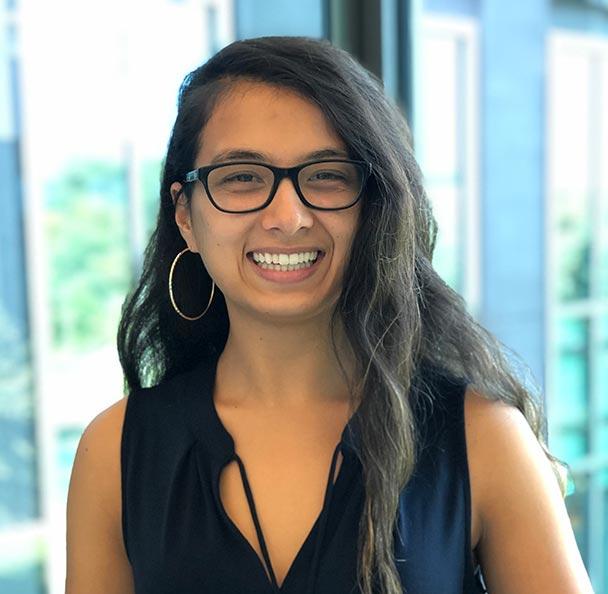 Catherine Wilsnack, M.S.W., L.M.S.W.
Catherine Wilsnack, M.S.W., joined the Clinical Genetics Branch (CGB) as a postbaccalaureate fellow in 2019. Ms. Wilsnack earned her Master of Social Work (MSW) from the University of Pennsylvania, Philadelphia, and is a Licensed Social Worker. She previously earned a B.S. in psychology with a minor in Hispanic studies and social and economic justice from the University of North Carolina at Chapel Hill. Ms. Wilsnack's graduate research was focused on understanding the challenges faced by families with Li-Fraumeni syndrome (LFS), and she primarily has clinical experience working with patients and families with terminal illnesses in death, dying, and bereavement care settings.
Ms. Wilsnack continues to work on LFS-related projects, as well as performing psychosocial research for Inherited Bone Marrow Failure Syndromes (IBFMS) under the mentorship of Sharon Savage, M.D., Branch Director and senior investigator, and Dr. Allison Werner-Lin, University of Pennsylvania.