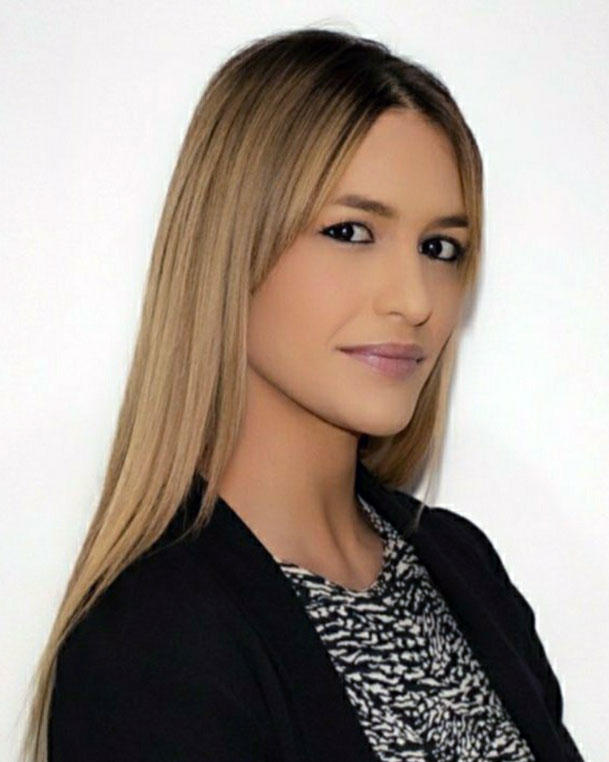 Loretto Carvajal, M.D., M.Sc.
NCI Shady Grove | Room 6E220
Dr. Loretto Carvajal joined DCEG as a postdoctoral fellow in the Infections and Immunoepidemiology Branch (IIB) in 2021. She earned her M.D. in medicine and surgery in 2008 at the Universidad de Ciencias Medicas (UCIMED) Costa Rica-San José and her M.Sc. in epidemiology in 2021 at the Universidad Nacional de Costa Rica–San José. Prior to joining DCEG, Dr. Carvajal worked as an investigator in the DCEG-sponsored human papillomavirus virus (HPV) vaccination clinical trials in Costa Rica, work done in partnership with the Agencia Costarricense de Investigaciones Biomédicas ACIB-FUNIN (acibfunin.com).
Under the mentorship of Aimée Kreimer, Ph.D., senior investigator, IIB, Dr. Carvajal is conducting research on HPV and its related cancers, with a special focus on HPV-driven head and neck tumors.