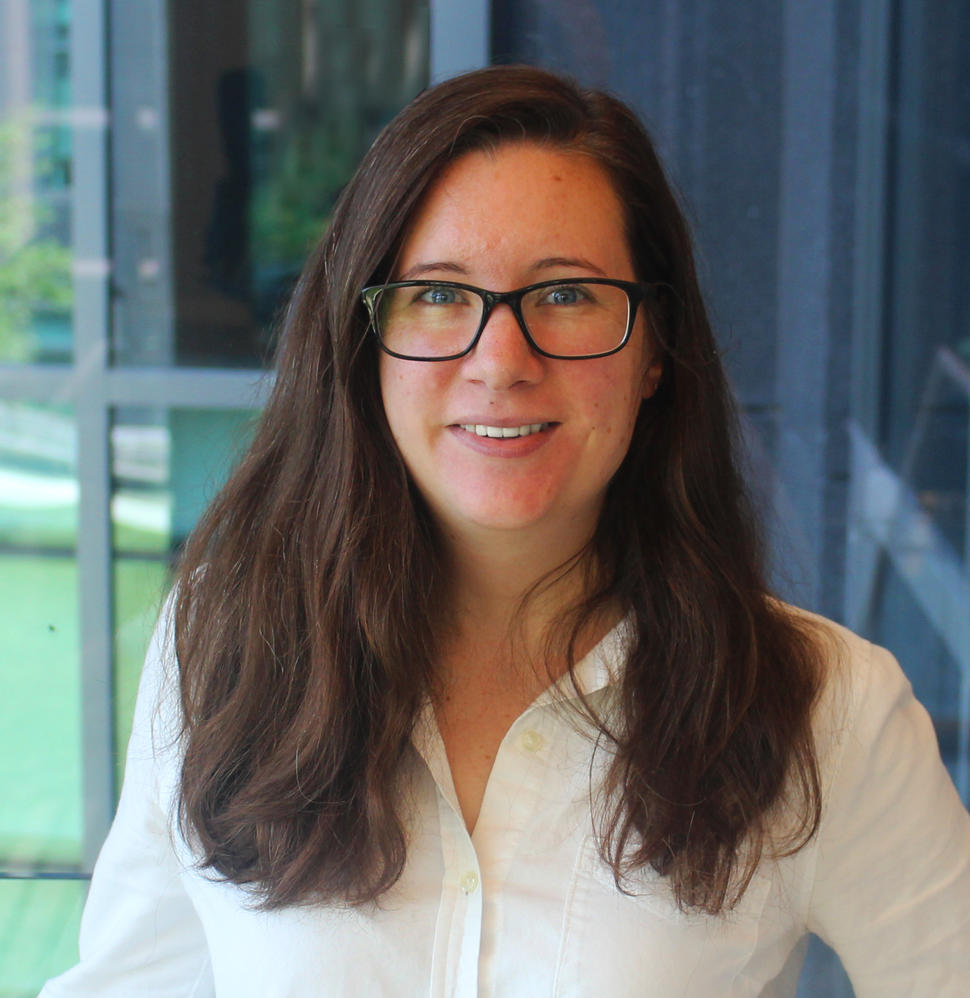 Sarah S. Jackson, Ph.D.
Research Fellow
Independent Research Scholar
Sarah S. Jackson earned her Ph.D. in epidemiology at the University of Maryland, Baltimore. She focused her doctoral research on risk prediction models for healthcare-associated infections. Prior to joining DCEG, Dr. Jackson worked in vaccine clinical trials at The EMMES Corporation and with the AIDS Clinical Trials Group at Social & Scientific Systems. She joined the Infections and Immunoepidemiology Branch (IIB) in 2018 as a postdoctoral fellow. In 2021, she was inducted into the NIH Independent Research Scholar Program, and subsequently was promoted to research fellow.
Dr. Jackson's research interests include sex differences in cancer incidence and cancer risk and outcomes among transgender and non-binary individuals. She is currently working with Jill Koshiol, Ph.D., senior investigator, IIB, utilizing the Biliary Tract Cancers Pooling Project (BiTCaPP) to study sex-specific risk factors for biliary tract cancer. She is also working with Meredith Shiels, Ph.D., senior  investigator, IIB, to describe health disparities in cancer burden among transgender and non-binary individuals.