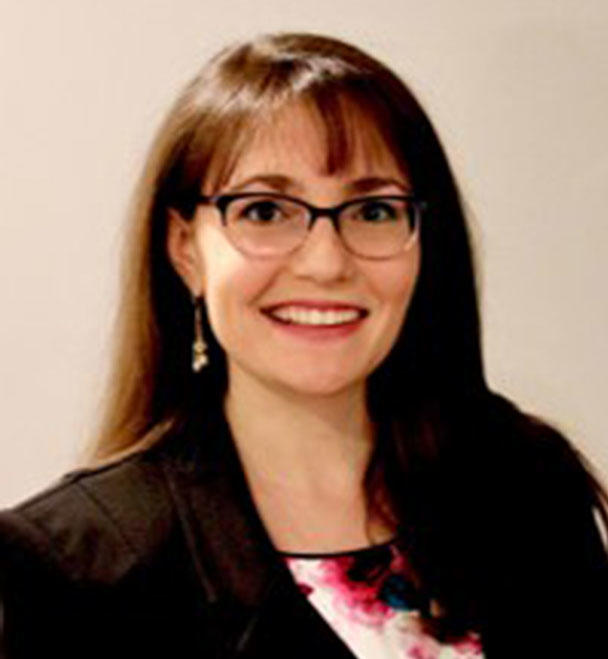 Ilona Argirion Kabara, Ph.D., M.P.H.
Ilona Argirion Kabara, Ph.D., M.P.H., joined the Infections and Immunoepidemiology Branch (IIB) in February 2020 as a postdoctoral fellow. Dr. Argirion earned her M.P.H. in epidemiological methods and applications and her Ph.D. in environmental health sciences from the University of Michigan-Ann Arbor, where she conducted research on head and neck cancer.
Prior to joining IIB, she worked to establish and managed several international epidemiological studies aiming to investigate molecular biomarkers of oral cancer development, infectious disease etiology in oropharyngeal and nasopharyngeal carcinoma, and the role of occupational exposures on head and cancer development.
She is currently working with Jill Koshiol, Ph.D., senior investigator, IIB, studying hepatobiliary cancer.