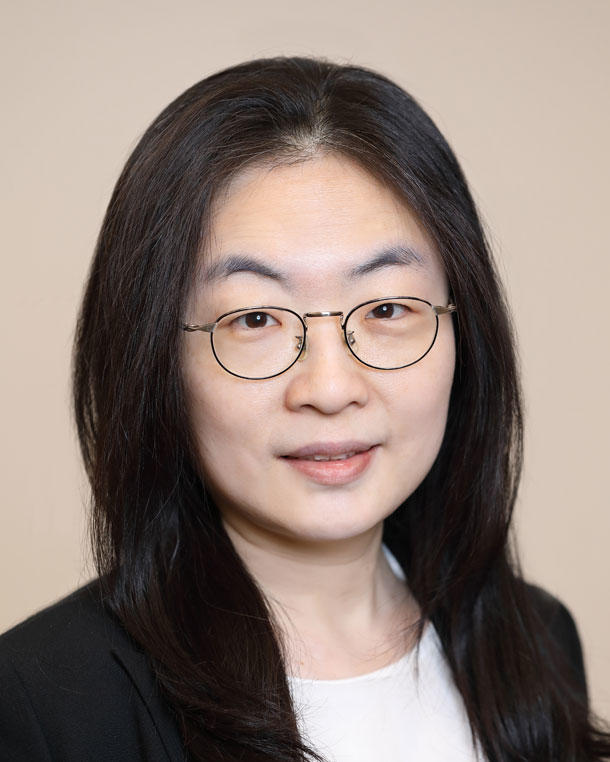 Minkyo Song, M.D., Ph.D.
NCI Shady Grove
Minkyo Song, M.D., Ph.D., joined the Infectious and Immunoepidemiology Branch (IIB) in June 2016 as a postdoctoral fellow, and was promoted to research fellow in March 2020. Dr. Song earned her M.D. in 2005 at Seoul National University College of Medicine, South Korea, and completed her residency in preventive medicine in 2012 at the same institution. In 2021, she received the DCEG Outstanding Mentor Award.
Prior to joining IIB, Dr. Song received her Ph.D. in epidemiology in 2015 from the Department of Biomedical Sciences at Seoul National University College of Medicine, working with Dr. Daehee Kang. Her doctoral research focused on developing gastric cancer risk prediction models for the Korean population. She has been a collaborating investigator of the Asian Cohort Consortium since 2009. Dr. Song's research interests include the role of autoimmunity and chronic inflammation in carcinogenesis. 
Dr. Song is currently working with Eric A. Engels, M.D., senior investigator and Chief, IIB, and M. Constanza Camargo, Ph.D., Earl Stadtman investigator, Metabolic Epidemiology Branch, to investigate the associations of autoimmune diseases with cancer risk using large medical claims databases and epidemiologic population-based cohorts.