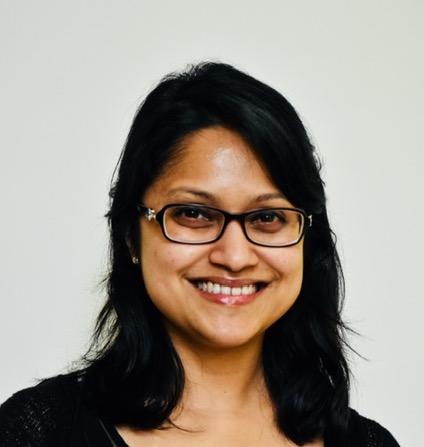 Rajrupa Ghosh, M.P.H., M.Sc.
Rajrupa Ghosh, M.P.H., M.Sc., joined the Integrative Tumor Epidemiology Branch (ITEB) as a predoctoral fellow in February 2021. She earned her M.P.H. in epidemiology from the Texas A&M University (College Station, Texas) in 2015 and her M.Sc. in microbiology from the University of North Bengal (India). Ms. Ghosh is an NIH Graduate Partnership Program (GPP) fellow and is currently working towards completing her doctoral degree in epidemiology at the University of Maryland (UMD) School of Public Health in partnership with DCEG. Her research focuses on the role of endocrine therapy on risk of second cancers and mortality among breast cancer survivors.
As a joint ITEB – UMD doctoral student, she is working on her dissertation under the mentorship of Gretchen Gierach, Ph.D., Chief and senior investigator, ITEB, and Cher Dallal, Ph.D., UMD. Ms. Ghosh is interested in exploring the relationship between hormones, adjuvant therapies, and breast cancer outcomes.