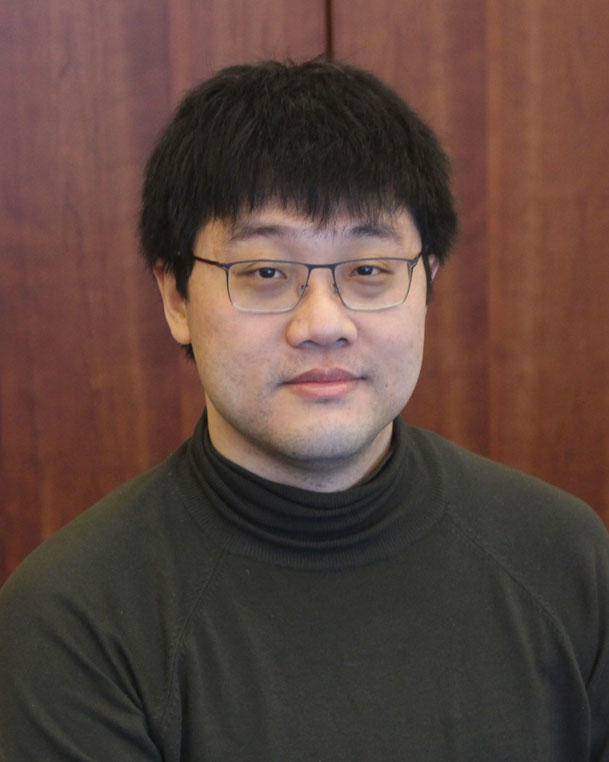 Shu-Hong Lin, Ph.D., M.S.
Shu-Hong Lin, Ph.D., M.S., joined the Integrative Tumor Epidemiology Branch (ITEB) as a postdoctoral fellow in January 2018. He earned his bachelor's degree in veterinary medicine from National Taiwan University in 2005 and received an M.S. degree in veterinary biosciences from the Ohio State University in 2012. In 2018, he graduated with a Ph.D. in cancer biology with an area of concentration in biostatistics, bioinformatics and systems biology from the University of Texas Graduate School of Biomedical Sciences. Dr. Lin's doctoral research focused on identifying genomic and transcriptomic markers related to tumor progression in colorectal adenomas using next-generation sequencing. He also studied circulating biomarkers predictive of outcomes in non-invasive bladder cancer.
In DCEG, he works with Mitchell Machiela, Sc.D., M.P.H., Earl Stadtman Tenure-Track Investigator, ITEB, to explore associations among genetic mosaicism, environmental factors, and cancer risk.