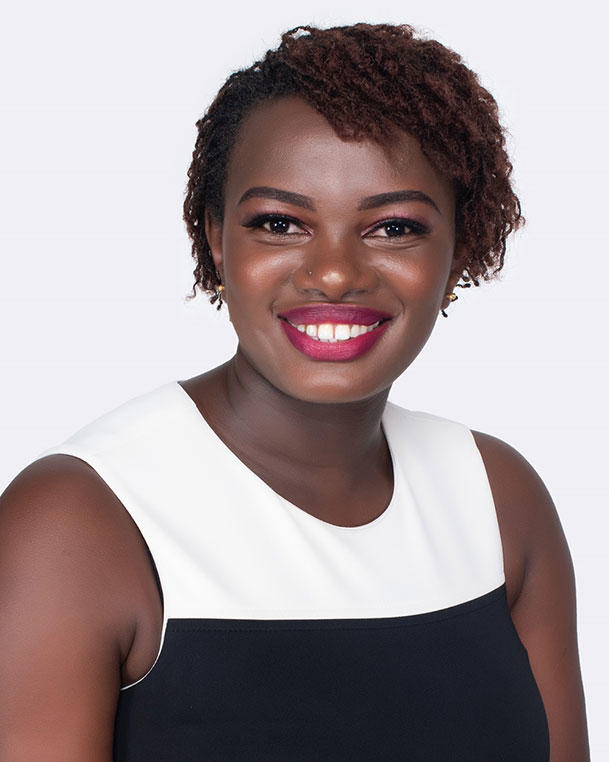 Waruiru Mburu, Ph.D., M.P.H.
NCI Shady Grove
Waruiru Mburu joined DCEG as a postdoctoral fellow in the Integrative Tumor Epidemiology Branch in 2021. She earned a Ph.D. (2021) and an M.P.H. (2015) in epidemiology, both at the University of Minnesota, Twin Cities. Her Ph.D. research focused on breast cancer incidence patterns and continuum of care in Ghana and the United States.  Prior to joining DCEG, Dr. Mburu worked at the University of Minnesota where she specialized in the use of Medicare, Medicaid, and Cancer Registry data for health services research.
In DCEG, Dr. Mburu works to examine the etiology and molecular heterogeneity of breast cancer and identify ways to improve access to quality care for breast cancer survivors, focusing on women of African and Asian descent. Her mentor is Rose Yang, Ph.D., M.P.H., senior investigator.