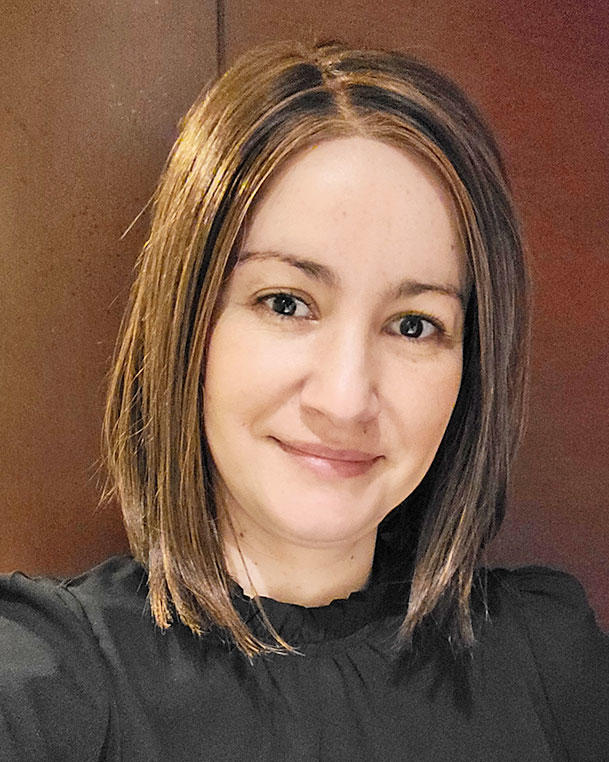 Sally Lilian Yepes Torres, Ph.D., M.Sc.
Sally Yepes Torres, M.Sc., Ph.D., joined the Integrative Tumor Epidemiology Branch (ITEB) and the Clinical Genetics Branch (CGB) as a postdoctoral fellow in 2018. Dr. Yepes has a B.S. in biology, and an M.Sc. in human genetics; she received her Ph.D. in biology in 2016 from the Universidad de los Andes in Bogotá, Colombia. Her research interests focus on cancer genomics, in particular on the generation of knowledge from a data-driven perspective, and the application of methodological frameworks from statistical genomics, bioinformatics, and elements of systems biology.
Dr. Yepes works under the mentorship of Xiaohong Rose Yang, Ph.D., M.P.H., senior investigator, ITEB, and Alisa Goldstein, Ph.D., senior investigator, CGB, to identify and further investigate cancer susceptibility genes in familial melanoma and chordoma using integrative analyses of next-generation sequencing and other 'omics data.