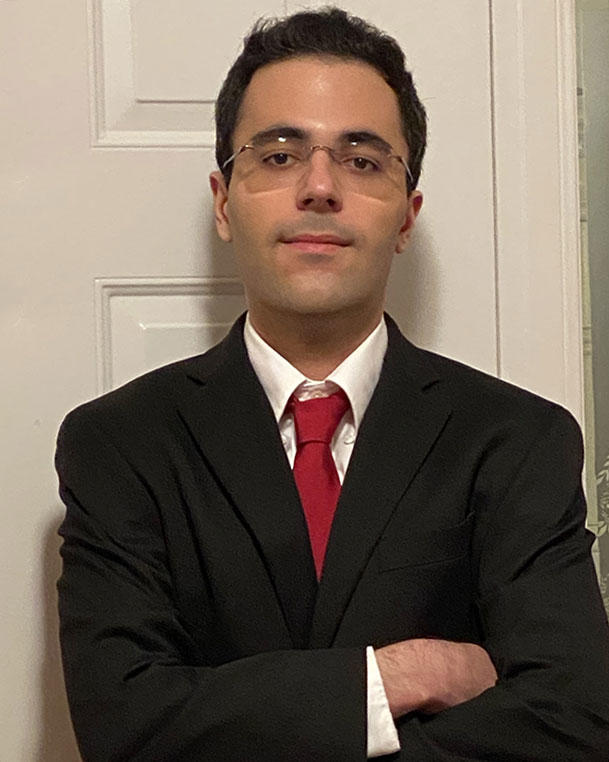 Ehssan Abdolalizadeh, B.A.Sc.
Ehssan Abdolalizadeh, B.A.Sc., joined the Laboratory of Translational Genomics (LTG) as a postbaccalaureate fellow in the laboratory of Laufey Amundadottir, Ph.D., senior investigator, in 2020. Mr. Abdolalizadeh graduated from the University of Maryland with a degree in physiology and neurobiology. Prior to joining DCEG as a fellow, he spent two summers as an intern in Dr. Amundadottir's laboratory, studying the CTRB1/2 inversion in pancreatic cancer and using CRISPR to study risk variants.
Mr. Abdolalizadeh investigates the mechanisms underlying the pancreatic cancer risk signals at chr1p36.33 and chr7p14.1, under the mentorship of Dr. Amundadottir.