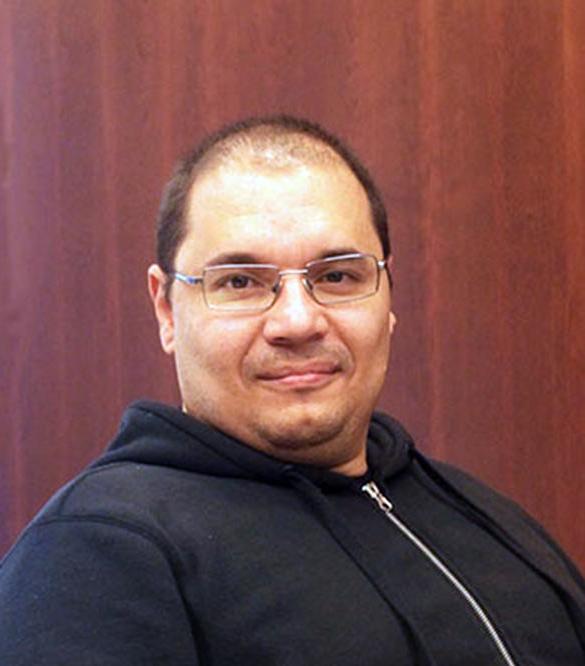 Andres J. Gutierrez Escobar, Ph.D.
Andres J. Gutierrez-Escobar, Ph.D., joined the Metabolic Epidemiology Branch (MEB) as a postdoctoral fellow in 2019. He received an M.S. in biomedical sciences from the Universidad del Quindío and a Ph.D. in biology from the Pontificia Universidad Javeriana in Colombia. His doctoral dissertation focused on phylogenomic analysis of Helicobacter pylori isolates from residents in living in areas with high risk for gastric cancer in Colombia.
Dr. Gutierrez works on the Helicobacter pylori Genome Project under the mentorship of M. Constanza Camargo, Ph.D., Earl Stadtman Investigator, MEB, and Charles Rabkin, M.D., senior investigator, Infections and Immunoepidemiology Branch. He also works with Dr. Camargo and Christian Abnet, Ph.D., M.P.H., Branch Director and senior investigator, MEB, on a gastric cancer genome-wide association study in Hispanics/Latinos.