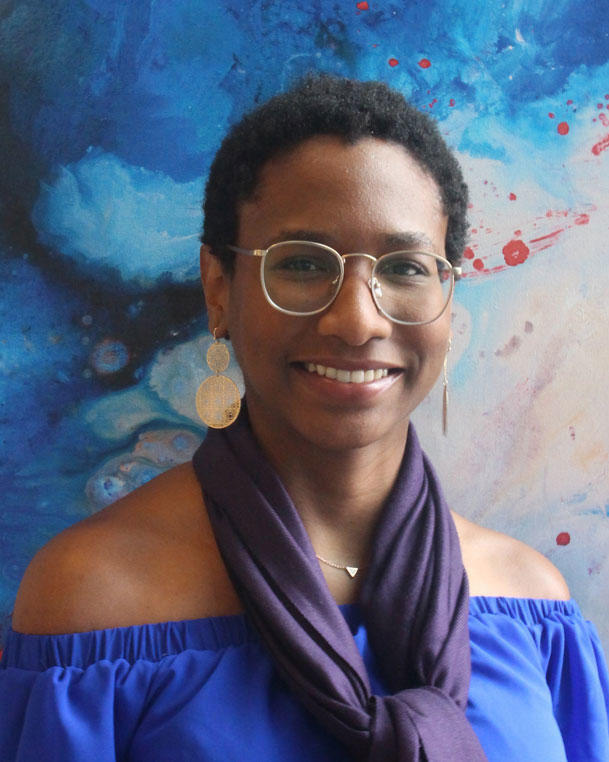 Sachelly Julian-Serrano, M.H.S.N., R.D.
Sachelly Julian-Serrano joined the Metabolic Epidemiology Branch (MEB) as a postbaccalaureate fellow in 2018. Ms. Julian-Serrano earned her master's degree in public health with specialization in nutrition from the University of Puerto Rico, Medical Sciences Campus in 2017. Her master's research project focused on the modifying effect of genetic ancestry in the association of red and processed meats consumption and colorectal neoplasia risk in Puerto Rican Hispanics, under the mentorship of Dr. Marcia Cruz-Correa. In July 2018, she completed her dietetic internship at the same university.
Ms. Julian-Serrano is currently investigating the genetic susceptibility of higher blood iron levels and hematologic traits and risk of pancreatic cancer within the PanScan and PanC4 consortia, under the mentorship of Rachael Stolzenberg-Solomon, Ph.D., M.P.H., R.D., senior investigator.