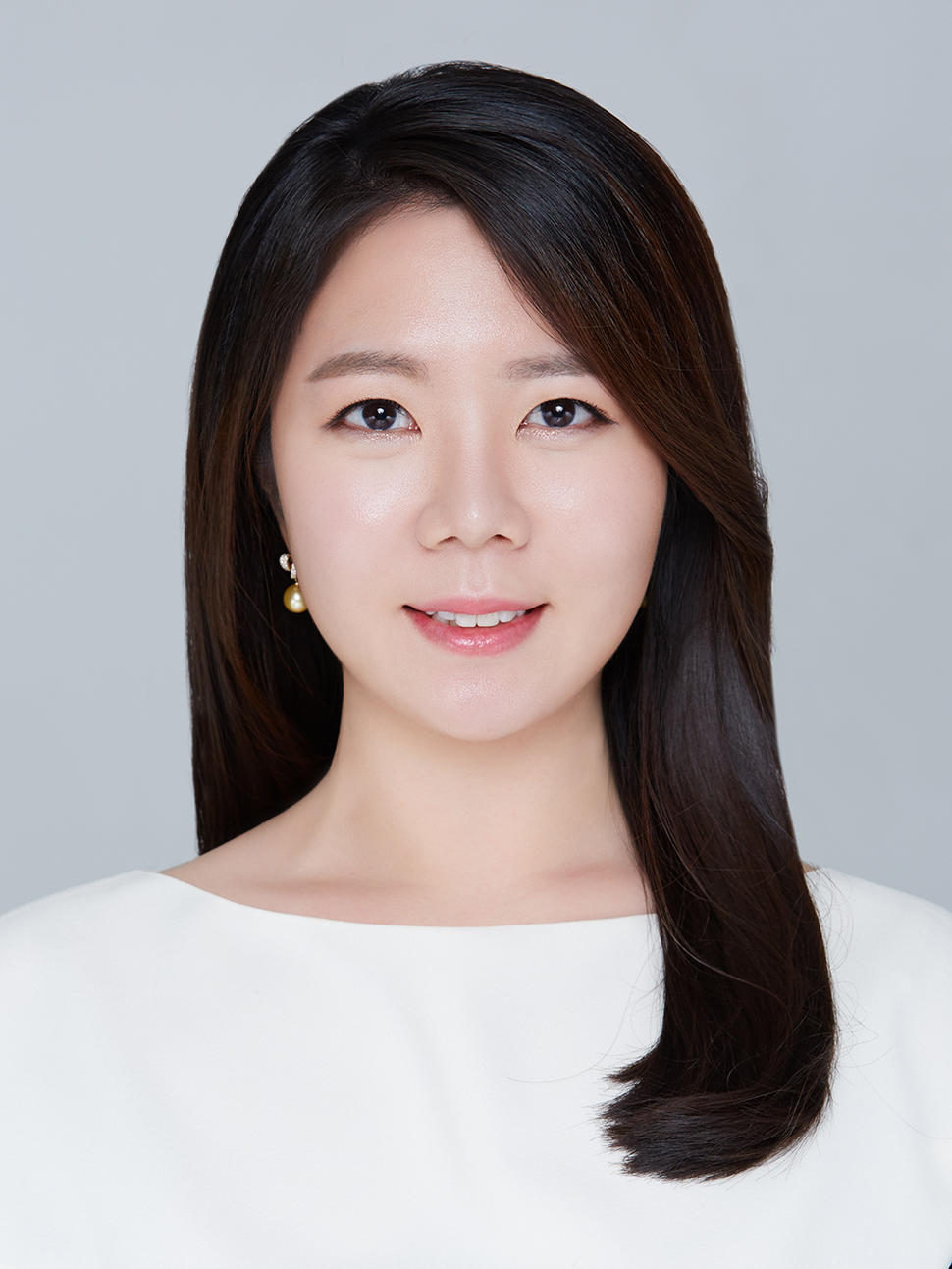 Jungeun Lim, Ph.D., M.P.H.
Jungeun Lim, Ph.D., M.P.H., joined the Metabolic Epidemiology Branch (MEB) as a postdoctoral fellow in 2020. Dr. Lim earned her Ph.D. in public health from the Yonsei University, Seoul, South Korea, in 2016. Her doctoral work focused on endocrine disruptors, including PCBs, bisphenol A, and phthalates, as potential risk factors for various cancers. In particular, Dr. Lim investigated the role of serum persistent organic pollutants (POPs) on the progression of prostate cancer. She has also conducted research on menopausal hormone therapy and risk of breast cancer, including associations by race and histological type.
Dr. Lim investigates prostate cancer etiology and survival, including the role of micronutrients, vitamin supplementation, and circulating metabolites, as well as the genetic components of these exposures and associations, under the mentorship of Demetrius Albanes, M.D., senior investigator.