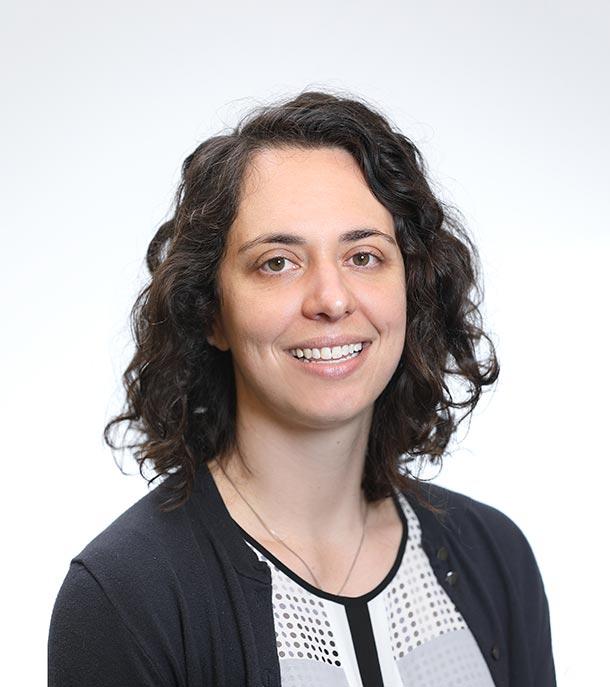 Natalie Rose Pritchett, Dr.P.H., M.S.P.H.
Natalie Rose Pritchett, Dr.P.H., M.S.P.H., joined the Metabolic Epidemiology Branch (MEB) as a predoctoral fellow in 2018. Ms. Pritchett earned her M.S.P.H. in health policy and management from the University of North Carolina at Chapel Hill. Working with Dr. Douglas Morgan, her thesis research focused on a cost-effectiveness analysis of screening for and treating H. pylori to prevent stomach cancer in a high-risk population in Honduras. After graduation, she completed a Peace Corps service in Nicaragua and worked as an oncology research assistant in Rwanda for Partners in Health. In 2021, Ms. Pritchett graduated with her Dr.P.H. from George Washington University in Washington, D.C., with a concentration in environmental and occupational health.
Dr. Pritchett's research interests include the study of upper gastrointestinal cancers in high-risk populations and environmental exposure risk factors, particularly indoor air pollution and polycyclic aromatic hydrocarbons (PAHs). She investigates the epidemiology of esophageal squamous cell carcinoma in hotspot areas, especially the distinct geographic band along the eastern Africa corridor extending from Ethiopia to South Africa under the mentorship of Sanford M. Dawsey M.D., senior investigator.