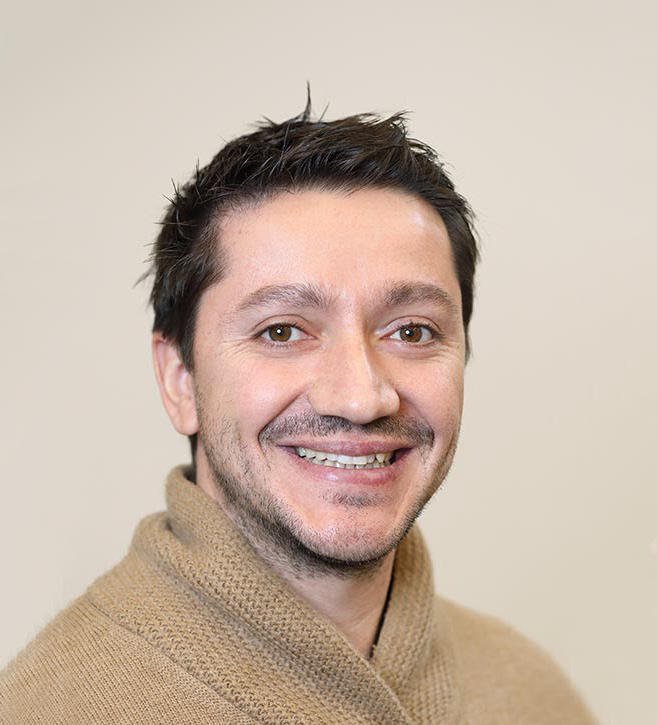 Pedro F. Saint-Maurice, Ph.D.
Pedro Saint-Maurice, Ph.D., joined the Metabolic Epidemiology Branch (MEB) as a postdoctoral fellow in 2016. He obtained his Ph.D. in kinesiology at Iowa State University, Ames, under the supervision of Dr. Gregory Welk. He subsequently worked as a research consultant, establishing research collaborations/consulting services between the Physical Activity and Health Promotion Laboratory at Iowa State University and the Cooper Institute, in Dallas, Texas. His dissertation work focused on developing more accurate methods to build/test physical activity measures for epidemiology research and culminated with the creation and calibration of an online instrument called the Youth Activity Profile (YAP) that is now being used as part of a large childhood obesity campaign in the NFL PLAY60 FITNESSGRAM project.
Dr. Saint-Maurice focuses on understanding the dose-response relationship between physical activity and different chronic diseases, including cancer. He is also interested in different physical activity measurement tools and the impact of measurement error when studying the benefits of physical activity for health. His mentor is Charles E. Matthews, Ph.D., senior investigator.