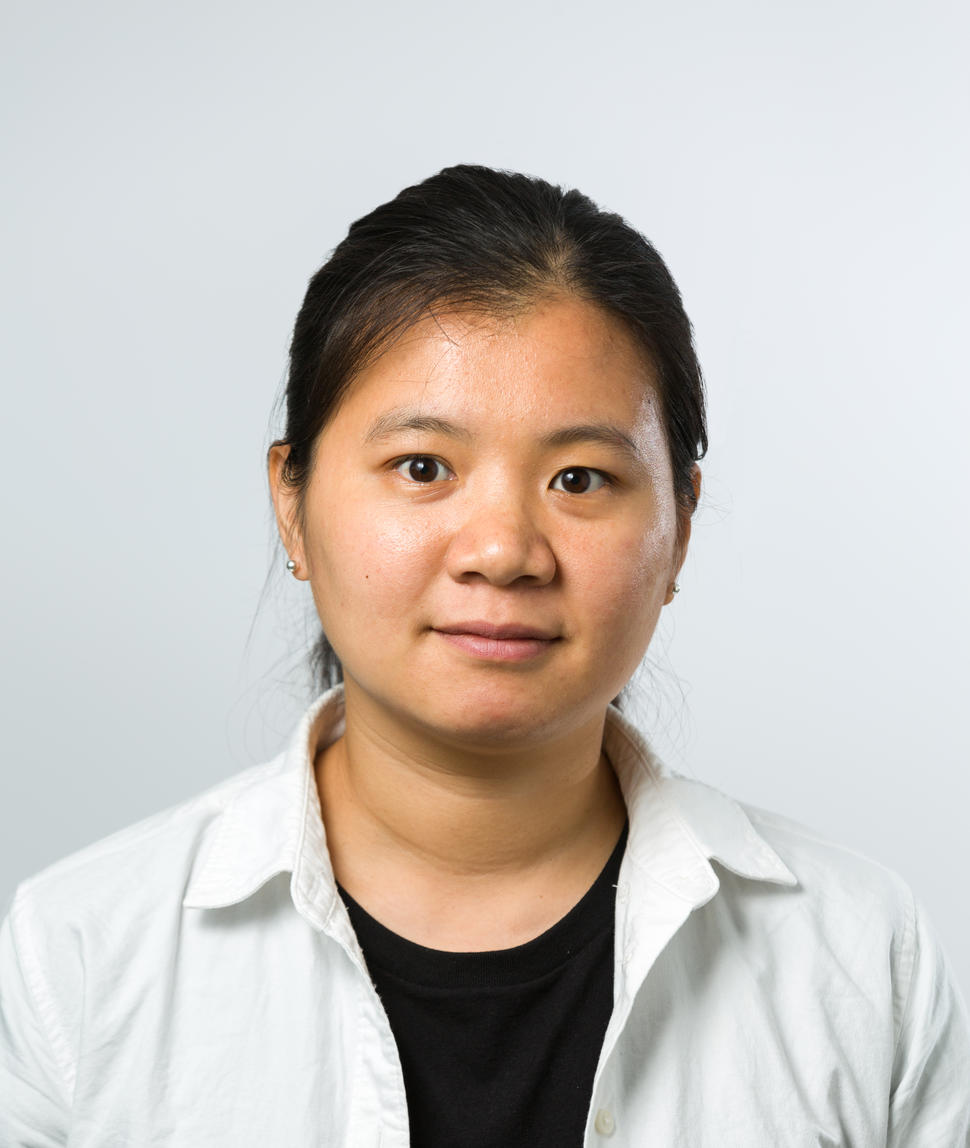 Zeni Wu, Ph.D., M.P.H.
NCI Shady Grove | Room 6E412
Zeni Wu, Ph.D., M.P.H., joined the Metabolic Epidemiology Branch (MEB) as a postdoctoral fellow in 2019. Dr. Wu earned her M.P.H. in 2016 and her Ph.D. in epidemiology and biostatistics in 2019, both from the Cancer Hospital, Chinese Academy of Medical Sciences & Peking Union Medical College, China. Her doctoral research focused on primary and secondary prevention of cervical cancer, including the evaluation of the HPV vaccine and cervical cancer screening methods in China.
Dr. Wu investigates associations between the human microbiome and cancer risk factors and cancer etiology. She is initiating new studies to understand the role of the microbiome from multiple sample types in breast cancer and head and neck cancer under the mentorship of Emily Vogtmann, Ph.D., M.P.H., Earl Stadtman Investigator, Christian Abnet, Ph.D., M.P.H., Branch Director and senior investigator, and Rashmi Sinha, Ph.D., senior investigator.