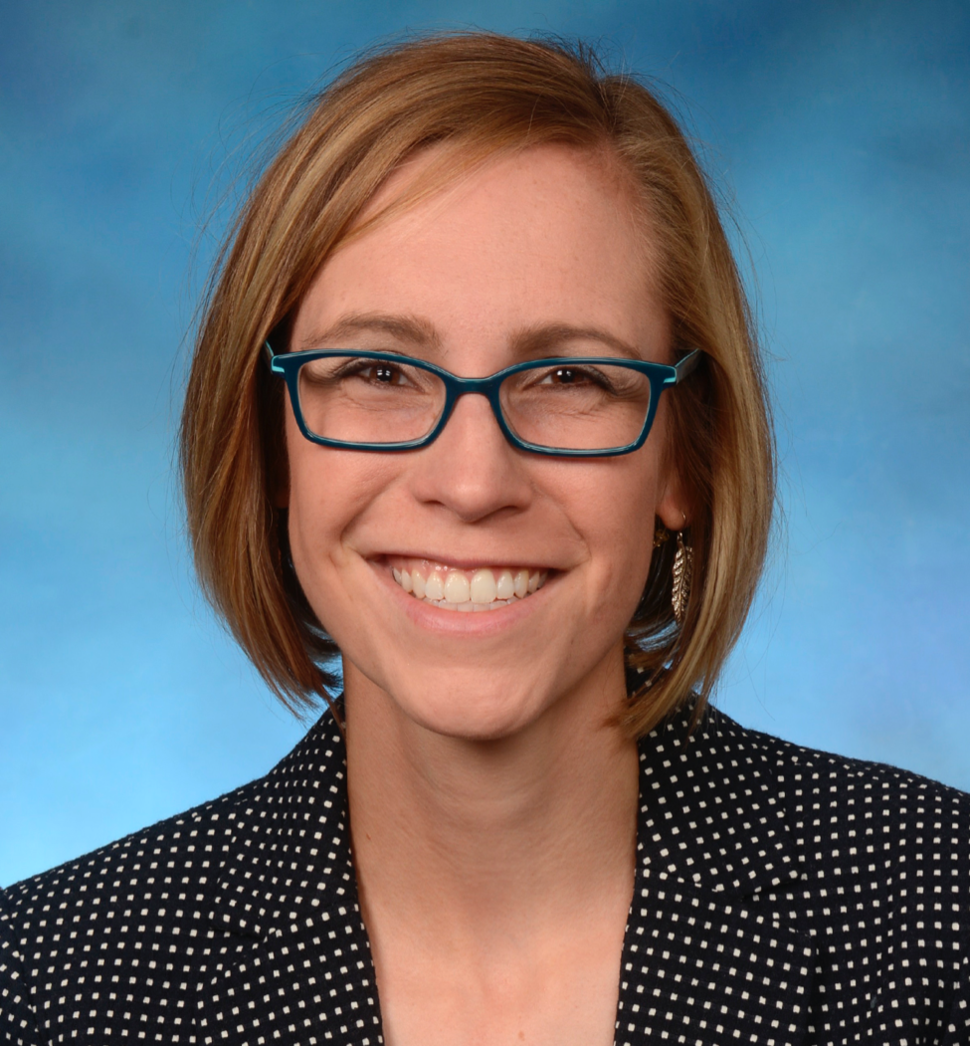 Patricia Erickson, M.P.H.
Patricia Erickson, M.P.H., joined the Occupational and Environmental Epidemiology Branch (OEEB) in 2019 as a predoctoral fellow through the NIH Graduate Partnership Program. Ms. Erickson earned her M.P.H in epidemiology from the George Washington University, Washington, DC. As part of her master's thesis, she worked with Dr. Bríd Ryan (NCI) on a study that examined ethnic and racial differences in the relationship between aspirin use and non-small cell lung cancer risk and survival.
Ms. Erickson is currently pursuing a Ph.D. in epidemiology at the University of Maryland, Baltimore, and in partnership with DCEG. In OEEB, she is working under the mentorship of Jonathan Hofmann, Ph.D., M.P.H., investigator, and Laura Beane Freeman, Ph.D., senior investigator, on projects within the Biomarkers of Exposure and Effect in Agriculture (BEEA) Study and the Agricultural Health Study.