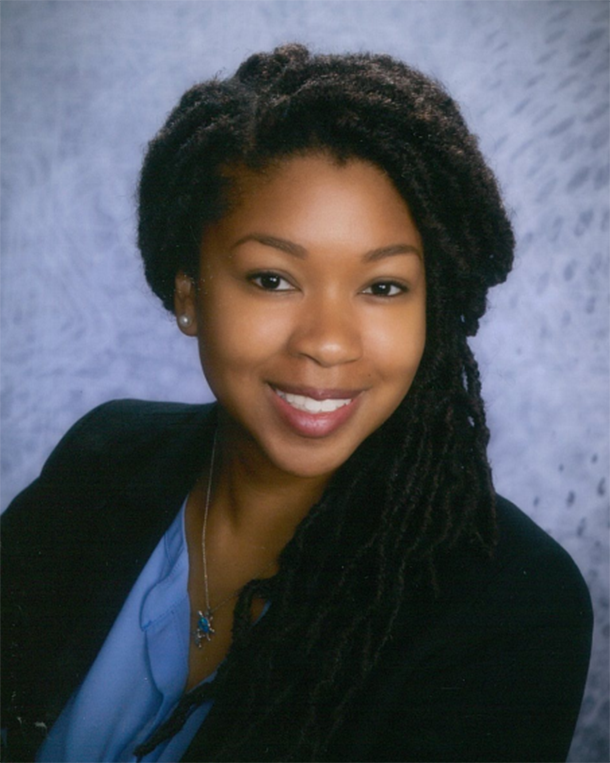 Cherrel K. Manley, M.S.P.H.
Cherrel Manley, M.S.P.H., joined the Occupational and Environmental Epidemiology Branch (OEEB) as a postbaccalaureate fellow and iCURE scholar in 2020. Ms. Manley earned her M.S.P.H in epidemiology from the University of North Carolina at Chapel Hill in 2020. Working with Drs. Stephanie and Lawrence Engel, her master's research focused on prenatal exposure to organophosphorus pesticides and preschool ADHD in the Norwegian Mother, Father, and Child Cohort. Ms. Manley's research interests include environmental and occupational exposures, as well as disparities in exposures and cancer-related health outcomes.
In OEEB, she is investigating residential and drinking water exposures and cancer risk in the Agricultural Health Study, under the mentorship of Mary Ward, Ph.D., senior investigator, and Rena Jones, Ph.D., investigator.