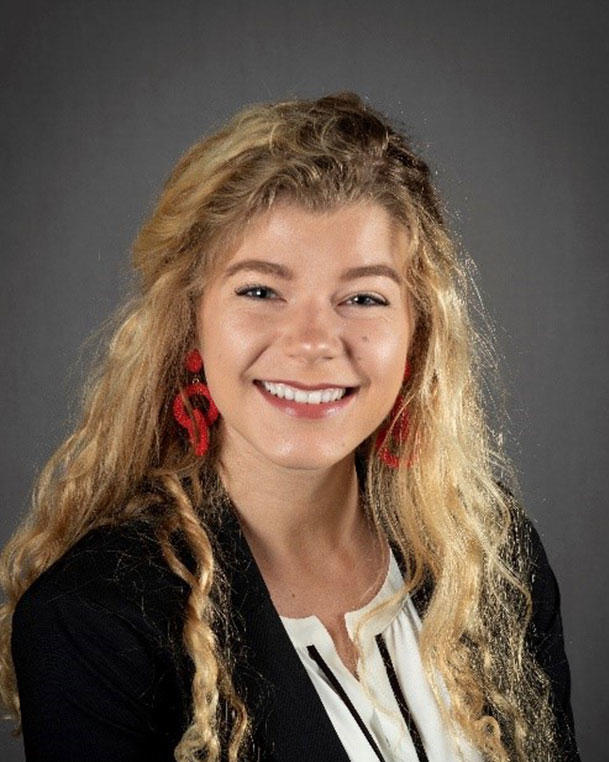 Carolyn H. Brandt, B.S.
NCI Shady Grove | 7E510
Carolyn Brandt joined DCEG in the Radiation Epidemiology Branch (REB) as a postbaccalaureate fellow in September 2021. Ms. Brandt earned a B.S. in public health and a minor in economics from The George Washington University, Washington, DC. She is currently completing her M.P.H. in epidemiology, also at The George Washington University. Ms. Brandt conducted undergraduate research on maternal nutrition, as well as on the relationship between exercise and cardiovascular health. 
Prior to joining DCEG as a postbaccalaureate fellow, she was a summer intern in REB. Ms. Brandt is continuing to work in REB, investigating racial/ethnic disparities among breast cancer survivors with a focus on the long-term effects of treatment, under the mentorship of Cody Ramin, Ph.D., postdoctoral fellow and Amy Berrington de González, D. Phil., Chief and senior investigator.