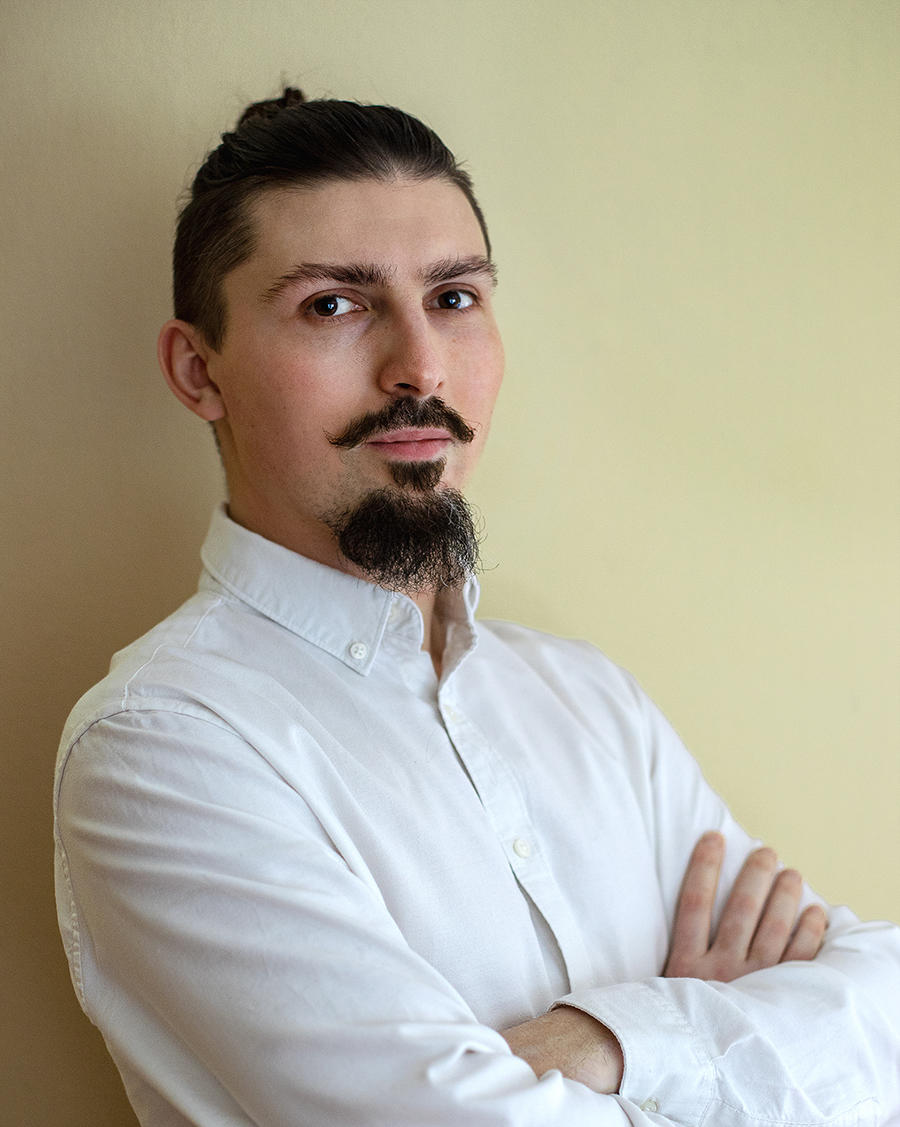 Konstantin Chizhov, Ph.D.
Konstantin Chizhov, Ph.D., joined the Radiation Epidemiology Branch (REB) as a postdoctoral fellow in 2019. Dr. Chizhov received an M.S. in radiation physics from the Moscow Engineering Physical Institute, Russia, in 2009 and a Ph.D. in radiobiology from the State Research Center—Burnasyan Federal Medical Biophysical Center of Federal Medical Biological Agency (SRC–FMBC), in 2019. As a senior researcher, he has 10 years of experience in the regulatory supervision of projects for the Andreeva Bay nuclear legacy site.
In REB, Dr. Chizhov works under the mentorship of Choonsik Lee, Ph.D., Dosimetry Unit Head and senior investigator, and Elizabeth K. Cahoon, Ph.D., Earl Stadtman Investigator, on radiation dosimetry for studies of the Chernobyl accident and atomic bomb survivors. His interests include dose reconstruction and assessment methods. Dr. Chizhov has received numerous awards for his work, including the Bernard Wheatley Award, Early Stage Radiation Investigators Award, and European Radiation Research Society Young Investigator Award.