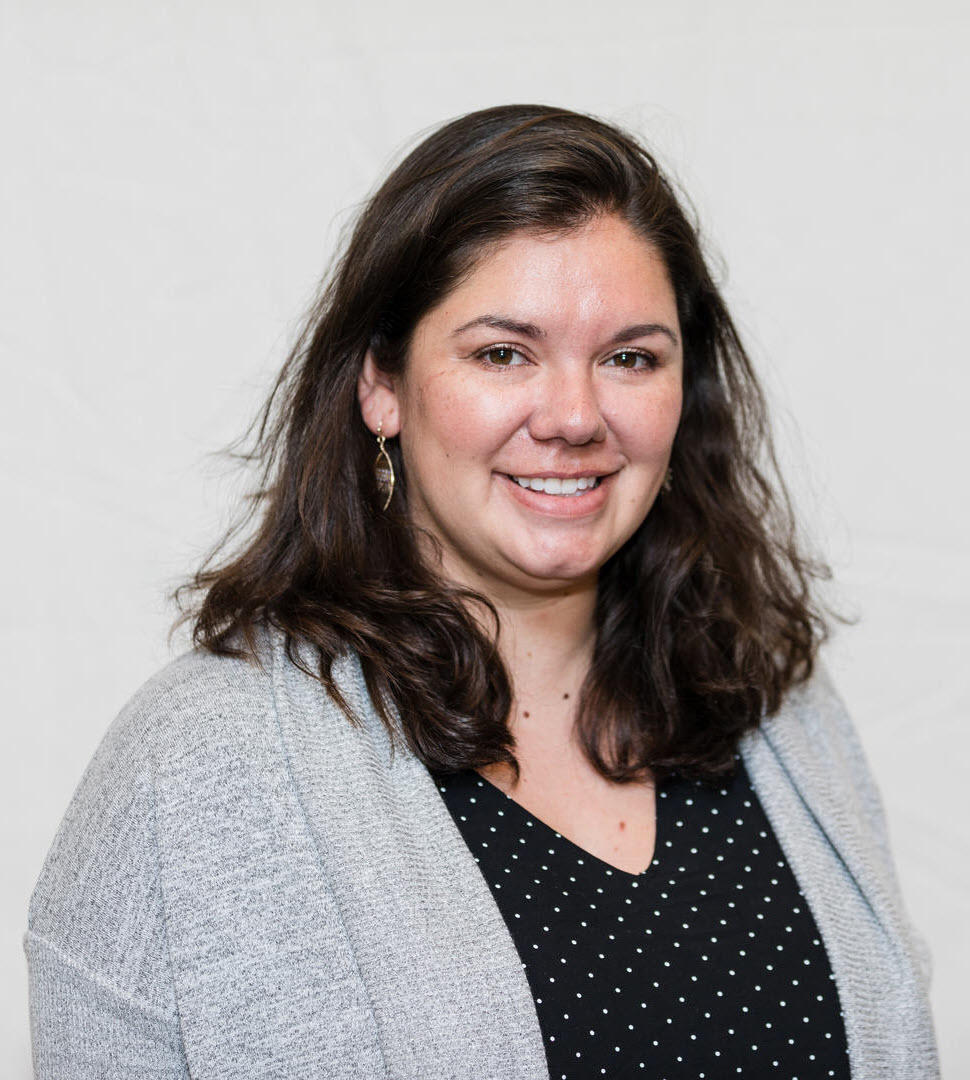 Kaitlyn Hardell, Ph.D., M.P.H.
Kaitlyn (Katie) Hardell, Ph.D., M.P.H, joined the Radiation Epidemiology Branch (REB) as a Cancer Prevention Fellow in 2020. Dr. Hardell was a postbaccalaureate fellow at the National Institute on Aging (NIA) and then received her Ph.D. from the University of Texas Health Science Center at San Antonio in cellular and structural biology with a focus on the biology of aging. She used comparative biology to identify conserved mechanisms that play a role in aging and longevity, as well as stress and cancer resistance. Following her doctoral studies, Dr. Hardell completed her M.P.H. at the Johns Hopkins University Bloomberg School of Public Health, Baltimore, Maryland, with a concentration in epidemiology and biostatistics. She is currently interested in how aging affects and is affected by cancer.
In REB, Dr. Hardell is working under the mentorship of Lindsay Morton, Ph.D., Deputy Chief and senior investigator. She will be studying the relationships between genetics, cancer treatment, and second cancer risks among cancer survivors.