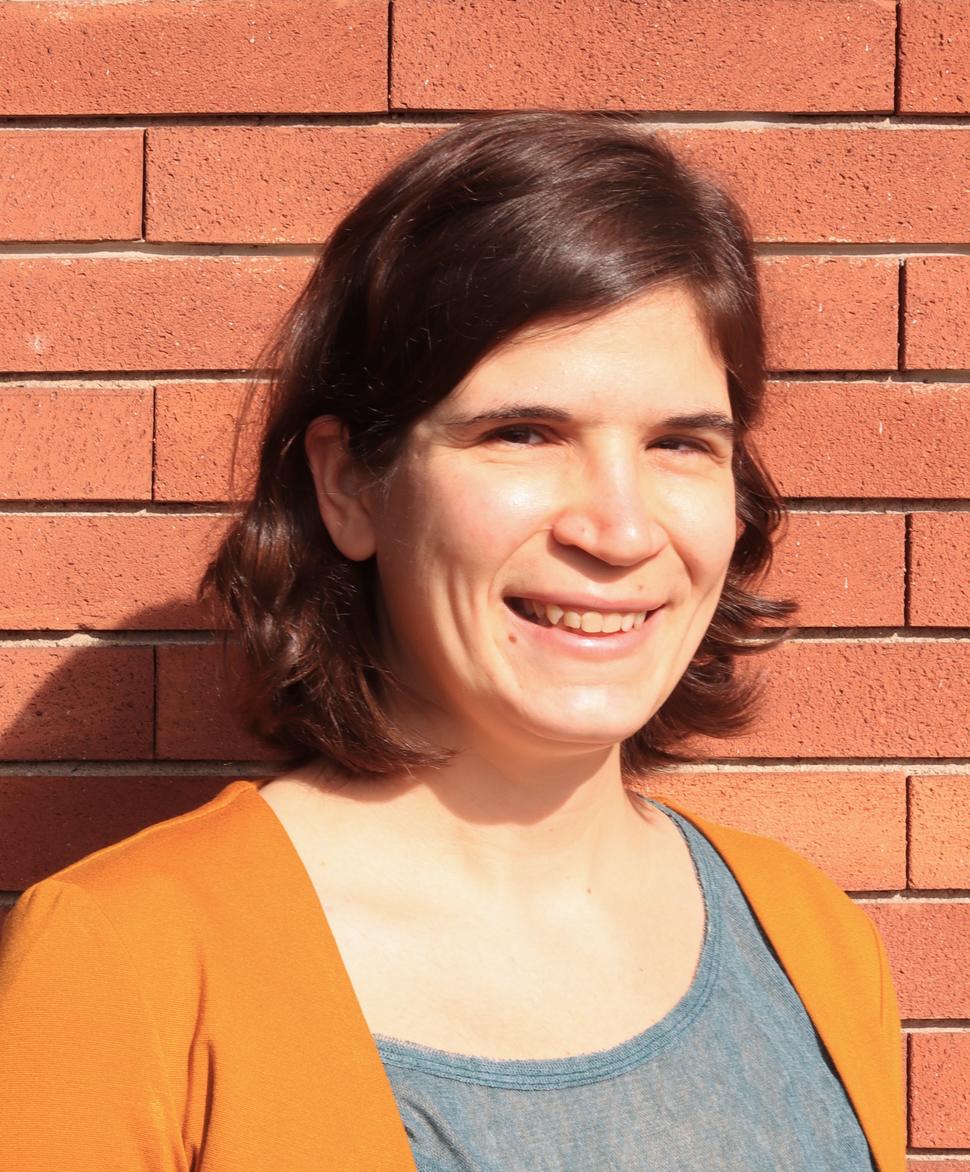 Elisa Pasqual, M.D., Ph.D.
Elisa Pasqual, M.D., Ph.D., joined the Radiation Epidemiology Branch (REB) as a postdoctoral fellow in 2020. Dr. Pasqual received her medical degree with honors from the University of Milan, Italy, and her Ph.D. from University Pompeu Fabra in Barcelona, Spain, in 2019. During her Ph.D. studies, she worked with Drs. Elisabeth Cardis and Isabelle Thierry-Chef at the Barcelona Institute of Global Health on several projects focused on estimating the long-term health effects in patients exposed to ionizing radiation in medical settings. Dr. Pasqual's research interests include medical radiation epidemiology, cancer etiology, and patient safety.
In REB, Dr. Pasqual is working under the mentorship of Cari Kitahara, Ph.D., senior investigator, on understanding secondary effects in thyroid cancer survivors treated with radioactive iodine. She also works on thyroid cancer etiology, in particular, studying the role of obesity as risk factor.