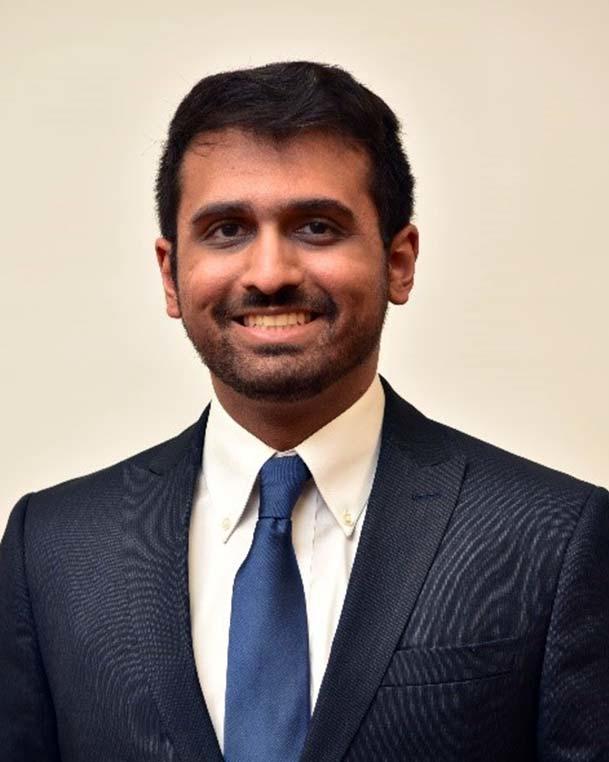 Kishan Pithadia, B.S.
NIH Medical Research Scholars Program Fellow
NCI Shady Grove
Kishan Pithadia joined DCEG as an NIH Medical Research Scholars Program (MRSP) Fellow in the Radiation Epidemiology Branch (REB) in 2021. He earned a bachelor's degree in biomedical engineering at the Georgia Institute of Technology, Atlanta, where he conducted imaging and tissue engineering research. The MRSP is designed for medical students such as Mr. Pithadia to immerse themselves in research for a year before starting medical school.
Mr. Pithadia is currently enrolled in the M.D. program at the Medical College of Georgia at Augusta University and is interested in studying optimal therapeutic radiation regimens. In REB, he is working on epidemiologic studies of second cancers related to therapeutic radiation exposure, under the mentorship of Lindsay Morton, Ph.D., Deputy Chief and senior investigator.