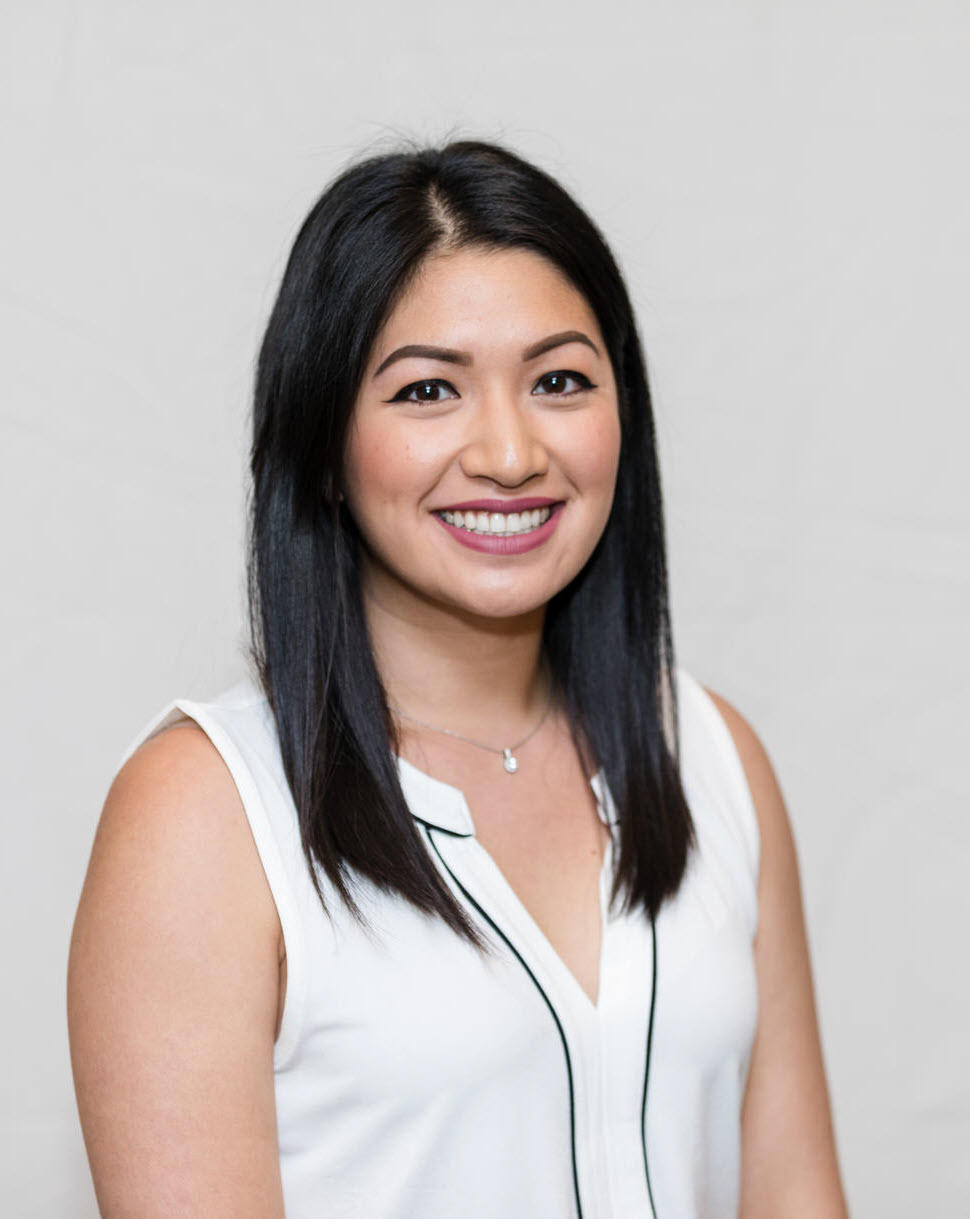 Jacqueline B. Vo., Ph.D., R.N., M.P.H.
Jacqueline B. Vo, Ph.D., R.N., M.P.H., joined the Radiation Epidemiology Branch (REB) as a Cancer Prevention Fellow in 2019. Dr. Vo earned her B.S. in nursing from the University of Alabama at Birmingham (UAB) in 2014. After graduation, she worked as a cardiac intensive care nurse at UAB Hospital from 2014 to 2016. Dr. Vo completed a Ph.D. in nursing science at UAB in 2018, where she studied breast cancer survivorship under the mentorship of Dr. Karen Meneses. During her Ph.D. training, Dr. Vo was a Robert Wood Johnson Future of Nursing Scholar, Susan G. Komen Graduate Trainee in Disparities Research, and recipient of the American Cancer Society Doctoral Degree Scholarship in Cancer Nursing. Her dissertation research focused on cardiovascular disease risk among young breast cancer survivors, and her research interests span cancer treatment-induced cardiotoxicity, young breast cancer survivorship needs, and cancer-related cognitive impairment. In 2019, Dr. Vo earned an M.P.H. in quantitative methods from the Harvard T.H. Chan School of Public Health, Cambridge, Massachusetts.
In DCEG, Dr. Vo is working with Gretchen Gierach, Ph.D., Chief and senior investigator in the Integrative Tumor Epidemiology Branch (ITEB), to examine the impact of cancer treatment on cardiovascular morbidity and mortality among breast cancer survivors and to characterize trends in cardiovascular disease mortality among adult-onset cancer survivors in the U.S. Dr. Vo received the Coleman Minority Health and Health Disparities Research Innovation Award and the DCEG Cancer Health Disparities Research Award in 2021.