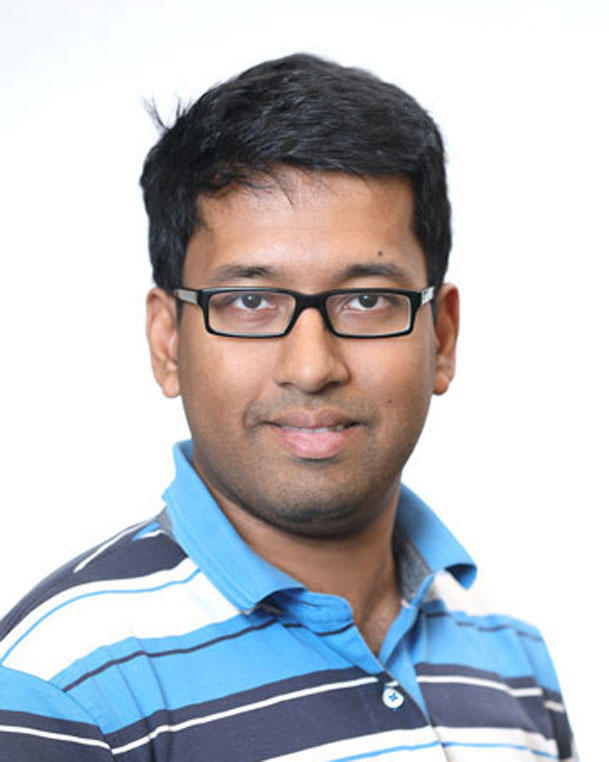 Parichoy Pal Choudhury, Ph.D.
NCI Shady Grove | Room 7E560
Parichoy Pal Choudhury, Ph.D., joined DCEG as a research fellow in 2019. He earned his bachelors and masters degrees in statistics from the Indian Statistical Institute, Kolkata, and a Ph.D. in biostatistics from the Johns Hopkins Bloomberg School of Public Health, Baltimore, Maryland. Dr. Pal Choudhury's doctoral research focused on scientific and etiological questions using multiple data sources in scenarios where a single data source does not suffice. He continued his postdoctoral research with Dr. Nilanjan Chatterjee at Johns Hopkins, with a major focus on developing methods and software for independent validation of risk prediction models in prospective cohort studies that employ complex two-phase sampling.
In TDRP, Dr. Pal Choudhury continues his research on risk prediction methods. Specifically, he is studying the heterogeneity of risk factor associations across breast cancer subtypes and developing and validating subtype-specific risk prediction models for women of European and non-European ancestries. He is working under the mentorship of Montserrat García-Closas, M.D., Dr.P.H., DCEG Deputy Director and Director, TDRP. He is also developing and validating models for predicting risk of mortality using data from the NIH-AARP Diet and Health Study and the Prostate, Lung, Colorectal, Ovarian Cancer Screening Trial.