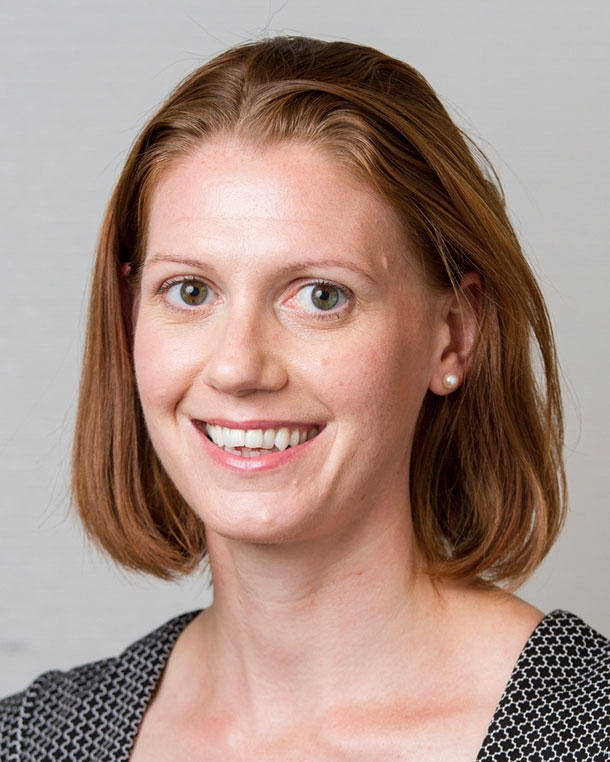 Amanda Black, Ph.D., M.P.H.
Associate Director, Biological Resources
NCI Shady Grove | Room 7E424
Biography
In the Office of the Director, Dr. Amanda Black oversees management of the vast biological specimen resources of the Division and supports the planning of the new prospective multi-center cohort study that will serve as an important Division-wide resource. She is also a member of the Prostate, Lung, Colon, Ovary (PLCO) Prospective Cohort Study leadership team.
Dr. Black received her undergraduate degree in biomedical science (2001), Master of Medical Laboratory Science (2002), and Ph.D. in epidemiology and public health (2005) from Queen's University, Belfast, U.K. In 2006, Dr. Black was selected for the NCI Cancer Prevention Fellowship. During her fellowship, Dr. Black was awarded a Master of Public Health (2008) by the University of Manchester, U.K. Dr. Black's Cancer Prevention Fellowship was in the Early Detection Research Group of the NCI Division of Cancer Prevention, where she worked on the Prostate, Lung, Colorectal and Ovarian Cancer Screening Trial (PLCO). In 2009, she joined DCEG as a Staff Scientist.