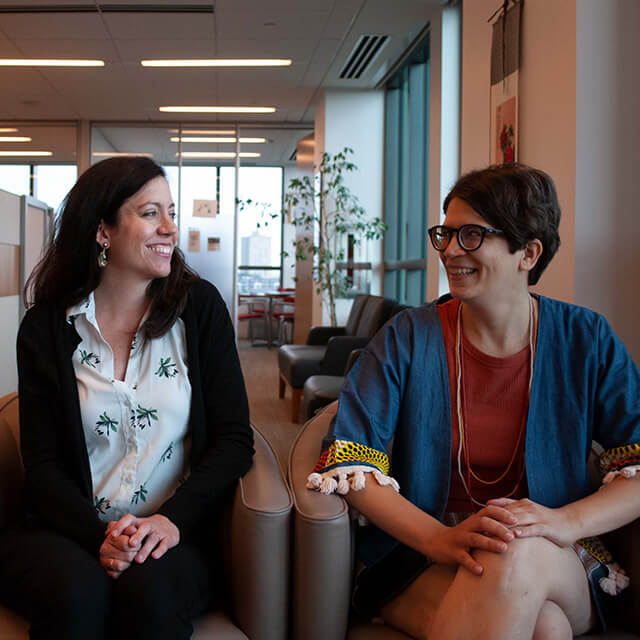 Discovering the causes of cancer and informing the means for prevention
Our Research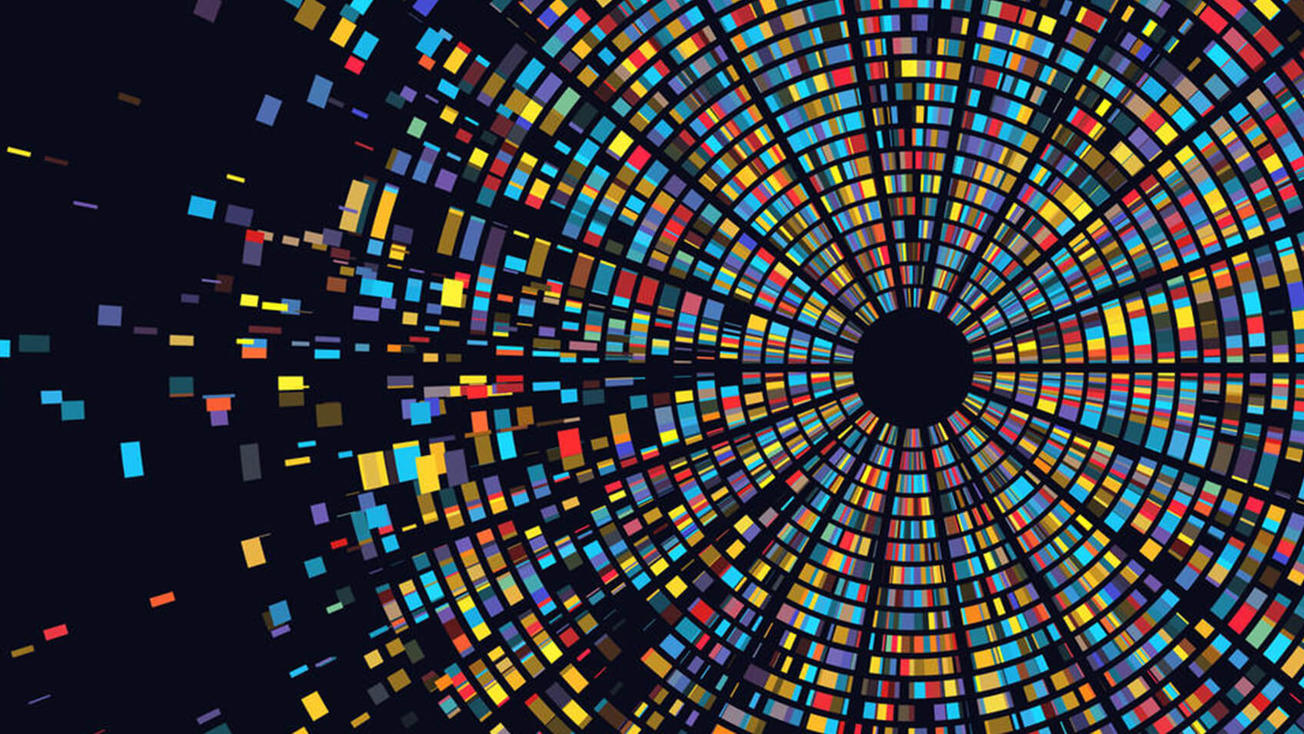 Our scientists (epidemiologists, geneticists, biostatisticians, and clinicians) form interdisciplinary teams to study complex questions often in collaboration with scientists around the world.
Join the DCEG Team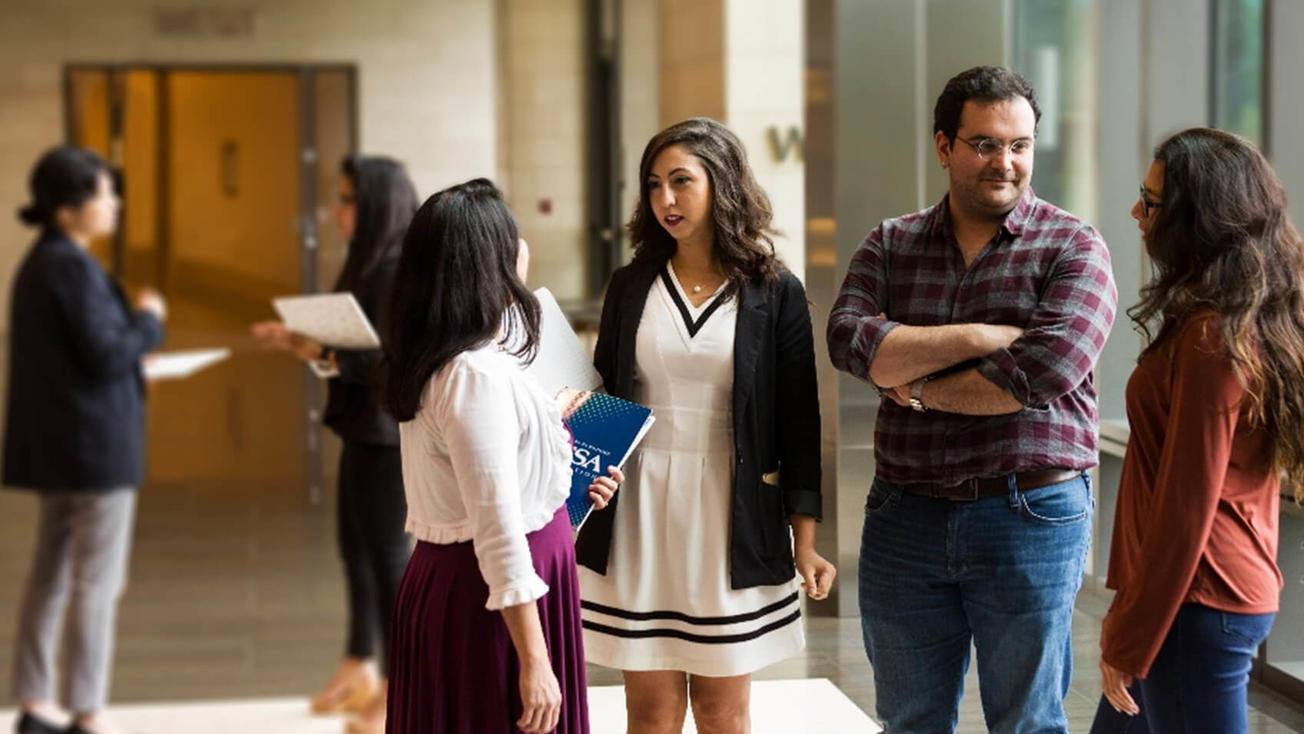 Browse a range of opportunities for every career stage: tenure-eligible senior investigator, staff scientist, postdoctoral fellow, and more.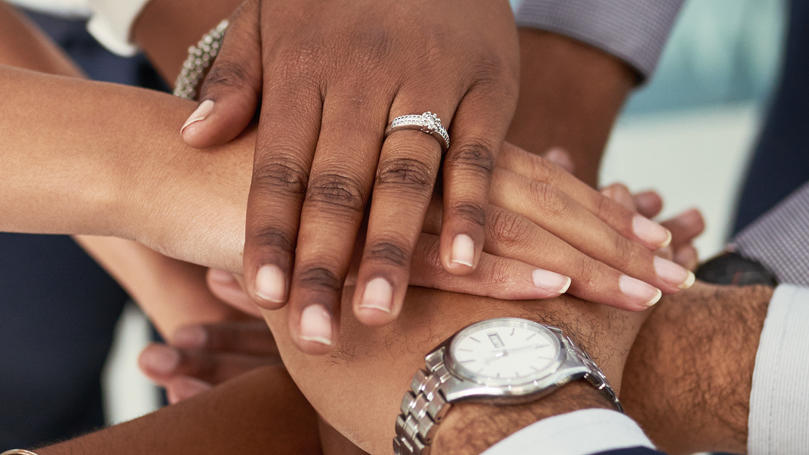 Diversity and Inclusion
DCEG is committed to the recruitment, retention, and development of a diverse group of investigators and trainees.
Read More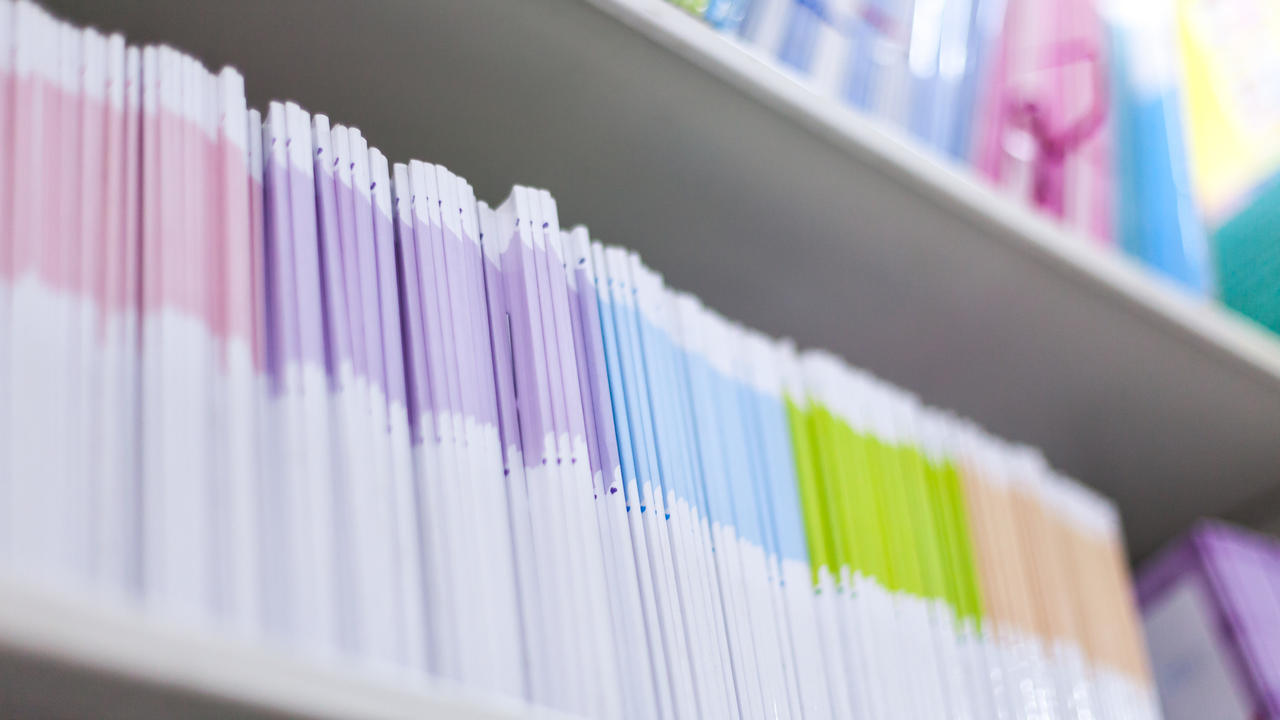 DCEG Publications
Search a complete library of our published research, including papers in journals not indexed in PubMed and books.
Search Our Publications Database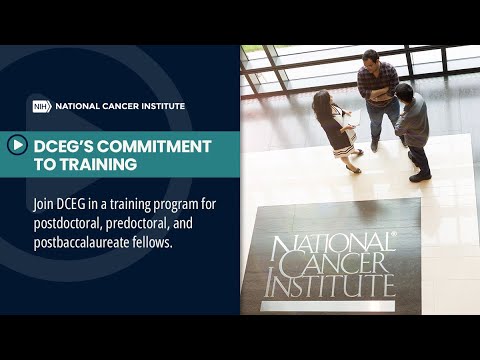 DCEG's Commitment to Training