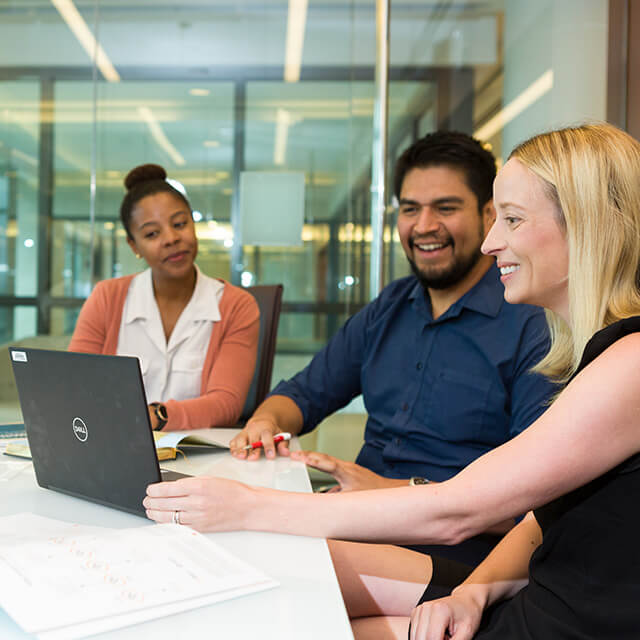 Apply to Fellowship Opportunities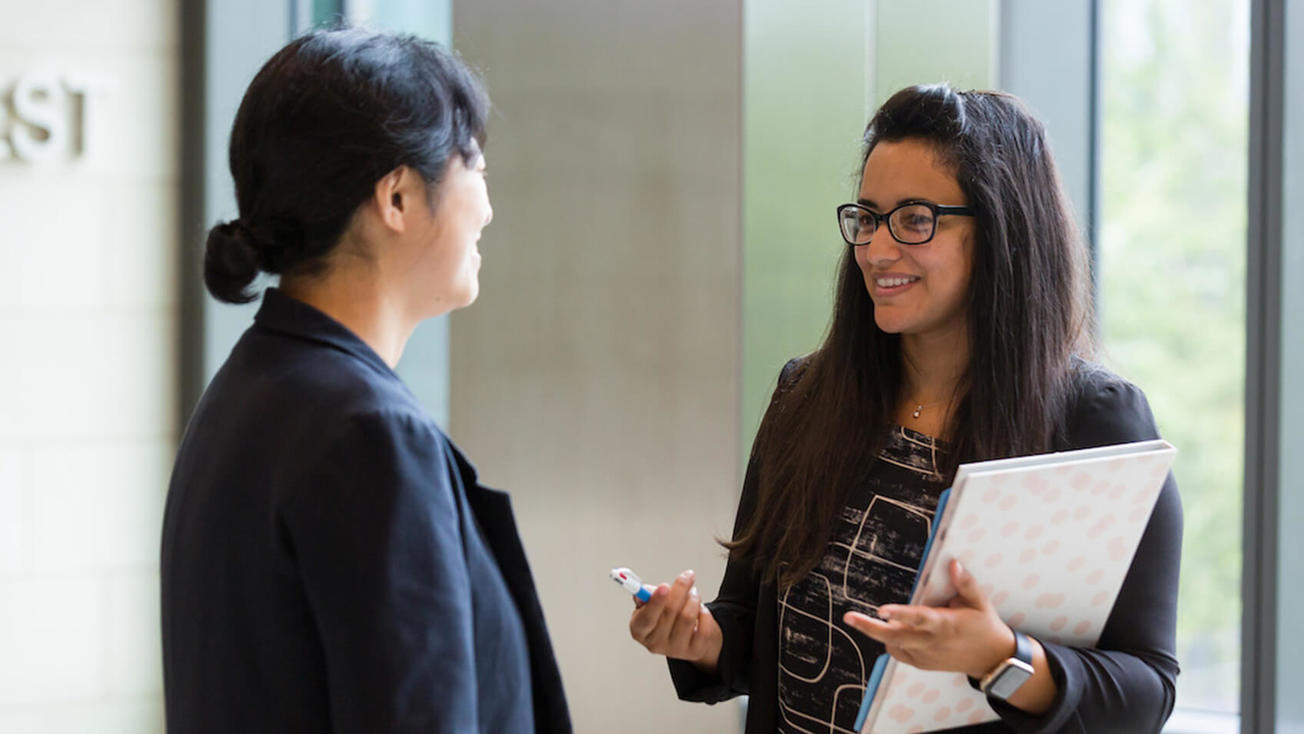 We recruit fellows at many career stages. Learn how to apply and submit your application today.
Fellowship Experience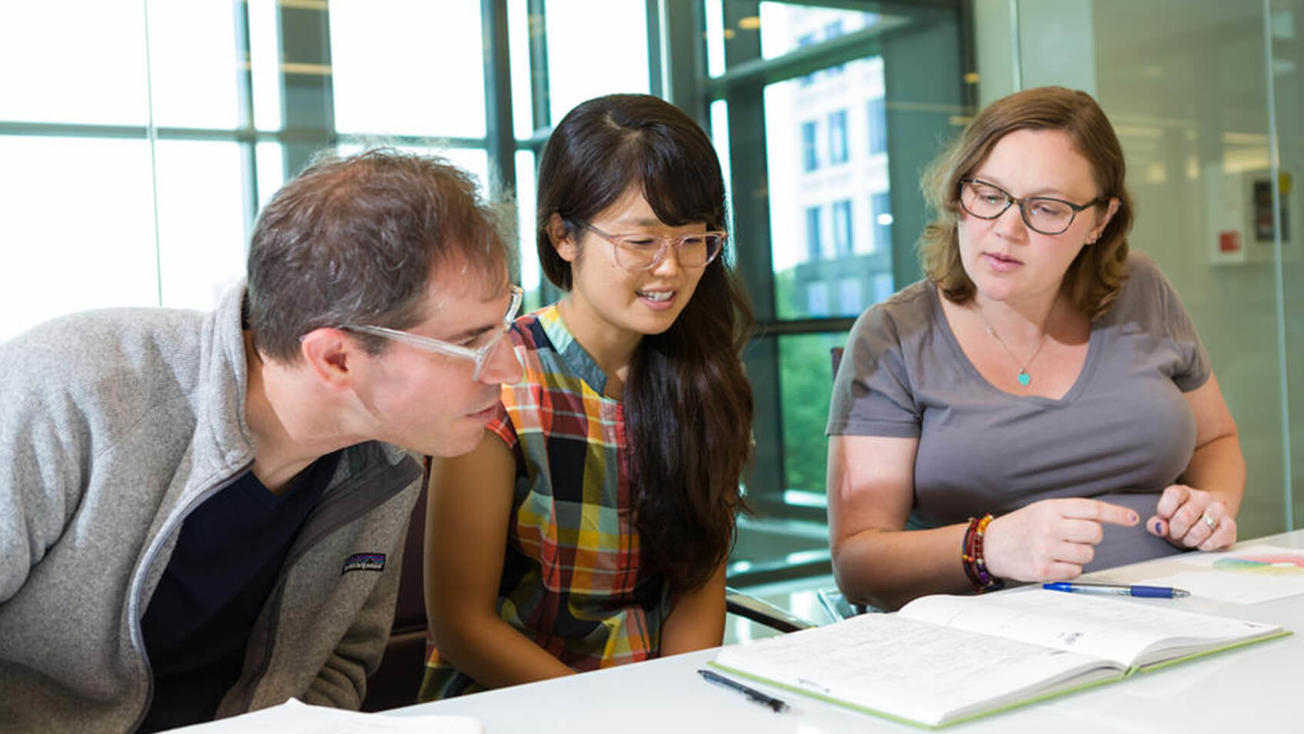 What makes a DCEG fellowship experience extraordinary? Learn more about our distinctive environment and the successful career paths of our former fellows.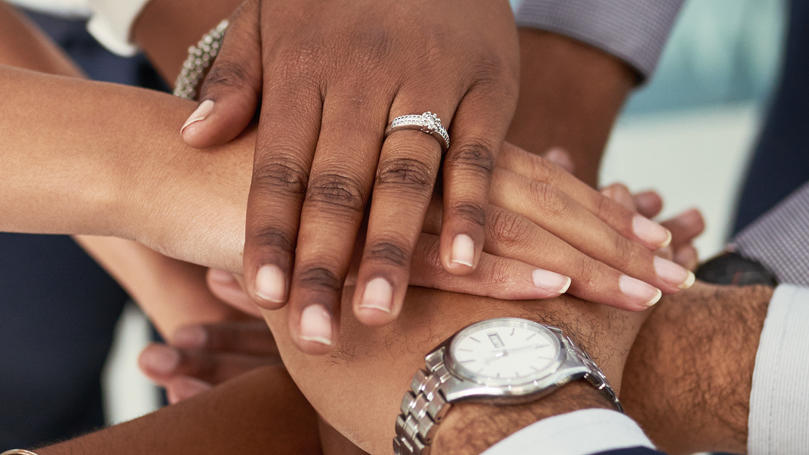 Diversity and Inclusion
DCEG is committed to the recruitment, retention, and development of a diverse group of investigators and trainees.
Learn More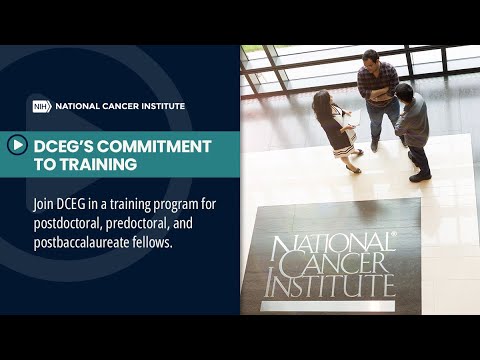 DCEG's Commitment to Training