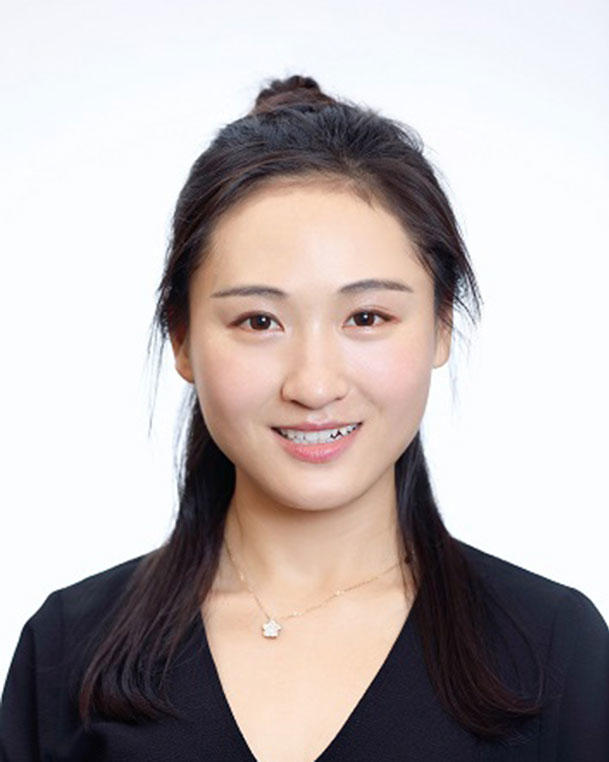 Yingxi Chen, M.D., Ph.D.
NCI Shady Grove | Room 6E306
Biography
Dr. Yingxi Chen earned her medical degree in 2011 from Sichuan University, and an M.P.H. and a Ph.D. in epidemiology from Australian National University in 2013 and 2017, respectively. From 2017 to 2019, Dr. Chen was a postdoctoral fellow in the Radiation Epidemiology Branch in the Division of Cancer Epidemiology and Genetics, NCI. During her postdoctoral fellowship, Dr. Chen worked on several projects investigating premature mortality related to opioid use and other important causes of death using multiple domestic and international data resources. In 2020, Dr. Chen joined the Metabolic Epidemiology Branch as a staff scientist. 
Dr. Chen has received several awards, including the Cancer Research Training Award, NIH Fellows Award for Research Excellence, NCI Director's Award, NIH Summer Research Mentor Award, and the 2022 Hubert H. Humphrey Award for Service to America.
Research Interests
Dr. Chen's research focuses on:
Etiologic studies of esophageal and gastric cancer; 
Understanding disparities in cancer and other chronic diseases; and 
Integrating large-scale population data to address high-impact public health questions.