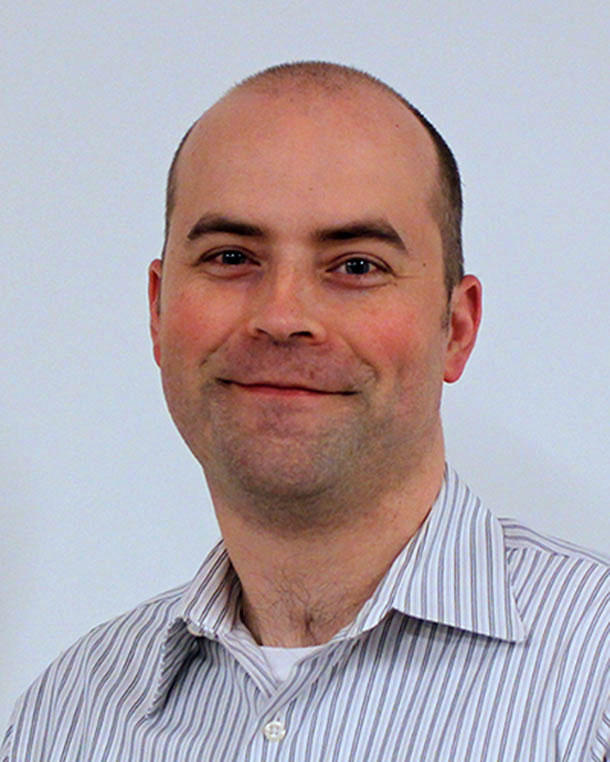 Jared Fisher, Ph.D., M.P.H.
NCI Shady Grove | Room 6E632
Biography
Dr. Fisher earned his M.P.H. from Emory University and his Ph.D. in epidemiology from the University of Maryland, College Park. In 2017, he joined the Occupational and Environmental Epidemiology Branch (OEEB) as a postdoctoral fellow. During this time, Dr. Fisher received several awards for his work, including the DCEG Fellows Award for Research Excellence, the DCEG Fellowship Achievement Award, and the NCI Director's Career Development Innovation Award. He was appointed to the position of staff scientist in 2020.
Research Interests
Dr. Fisher's research focuses on the investigation of cancer risk with ambient air pollutants and other environmental contaminants. A major aspect of his work is the development and application of novel approaches that improve the spatial and temporal precision of environmental exposure estimates. For example, the use of geographic information systems along with regulatory and other environmental monitoring data can help investigators reconstruct residence- and other location-based exposures over a substantial portion of a person's lifetime.