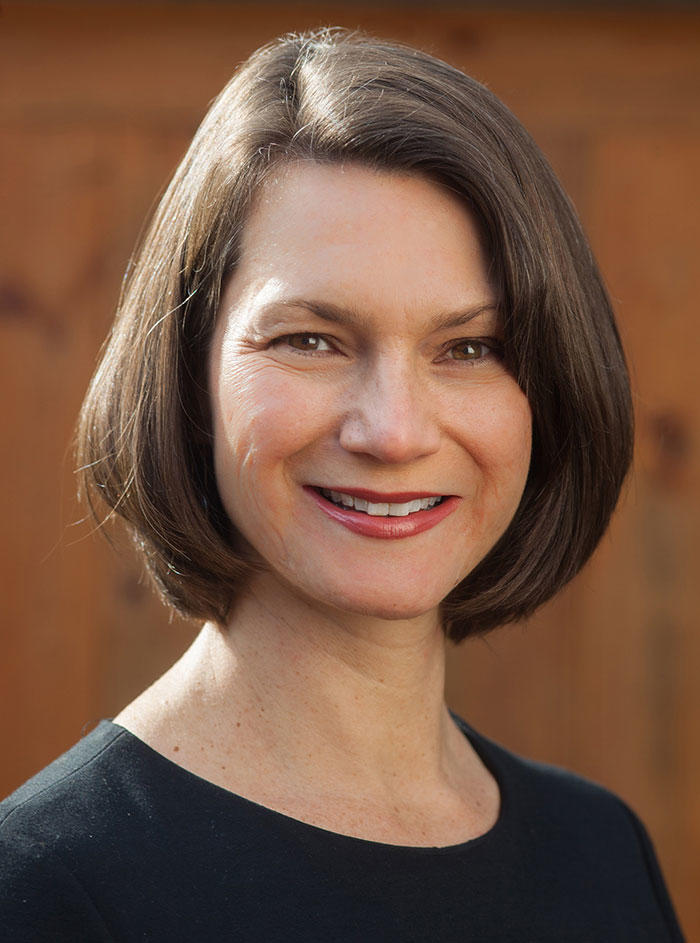 Mia M. Gaudet, Ph.D.
NCI Shady Grove | Room 7E584
Dr. Mia Gaudet is the senior scientist for the Connect for Cancer Prevention Cohort study in the DCEG Trans-Divisional Research Program. In this role, Dr. Gaudet oversees cohort management and activities as well as serves as the study's chair in the Executive and DCEG Steering Committees.
Previously, Dr. Gaudet was a Scientific Director of Epidemiology Research at the American Cancer Society (ACS). In the ACS Cancer Prevention Studies, she contributed to cohort activities, including participant recruitment and retention, questionnaire development, and resource utilization. In addition, she initiated and oversaw the collection and characterization of breast and ovarian tissue from women diagnosed with these cancers in these cohorts. She conducted research to clarify and identify genetic and non-genetic risk factors for subtypes of breast cancer with an emphasis on more fatal subtypes in the Cancer Prevention Study cohorts and other collaborative efforts. In addition, Dr. Gaudet has held academic positions at Rollins School of Public Health at Emory University, Memorial Sloan-Kettering, and Albert Einstein College of Medicine.
She is the author of over 100 scientific articles and has co-authored "Genetic Epidemiology of Breast Cancer" in Women & Health (2013) and "Breast Cancer Epidemiology" in the 4th edition of Cancer Epidemiology and Prevention (2017), a premier reference text in cancer epidemiology.
Dr. Gaudet obtained her doctoral degree in epidemiology at the University of North Carolina at Chapel Hill. She completed a postdoctoral fellowship in DCEG.