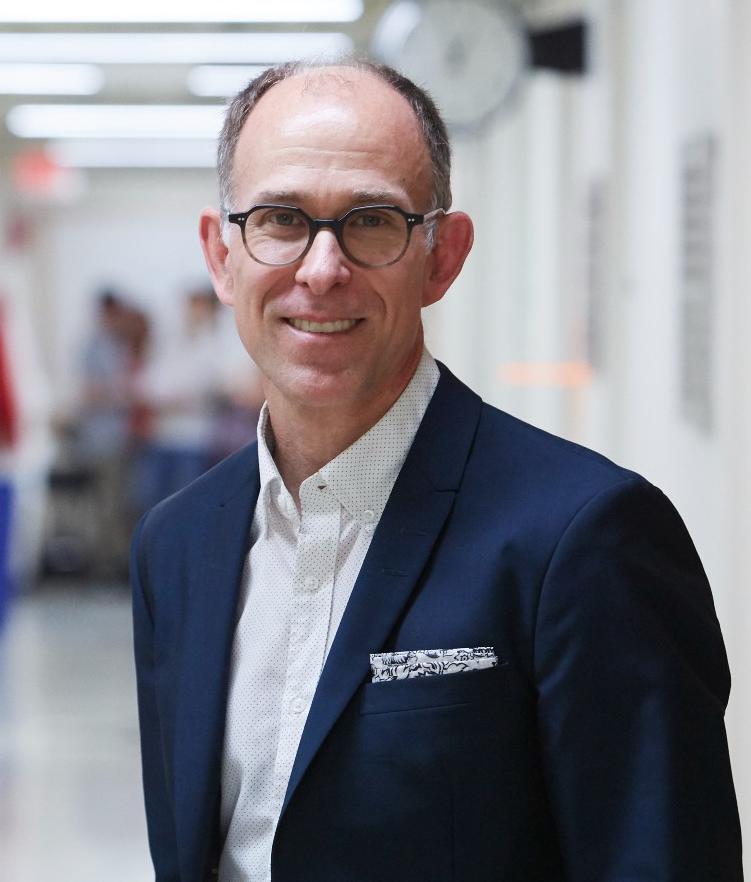 Peter Kraft, Ph.D.
Director
Senior Investigator
NCI Shady Grove | Room 7E404
Biography
Dr. Peter Kraft joined DCEG as Director of the Trans-Divisional Research Program (TDRP) in April 2023. An internationally recognized leader in both biostatistics and the genetic epidemiology of cancer, Dr. Kraft oversees the DCEG Bioinformatics Virtual Core and supports Findable, Accessible, Interoperable, and Reusable (FAIR) Principles for data management and sharing. He also provides strategic leadership to transdisciplinary research teams across the Division, helping identify and shape new research opportunities and the data platforms and tools that enable collaboration. 
Prior to joining DCEG, Dr. Kraft was Professor of Epidemiology and Biostatistics and Director of the Program in Genetic Epidemiology and Statistical Genetics at the Harvard T.H. Chan School of Public Health, and he served as the Faculty Director of the Harvard Chan Bioinformatics Core. He remains an Adjunct Professor of Epidemiology at the Harvard T.H. Chan School of Public Health. 
Research Interests
Dr. Kraft's independent research program as a senior investigator focuses on 1) developing, evaluating, and implementing multifactorial risk models for breast cancer, particularly in diverse populations; 2) understanding how genetic and nongenetic risk factors influence breast tumor mutational signatures, immune response, and prognosis; and 3) leveraging emerging data on inherited germline variation associated with multiple cancers, cancer-associated traits, and intermediate biomarkers to better understand cancer development and progression. 
Press Contacts
To request an interview with NCI researchers, contact the NCI Office of Media Relations.
ncipressofficers@mail.nih.gov | 240-760-6600