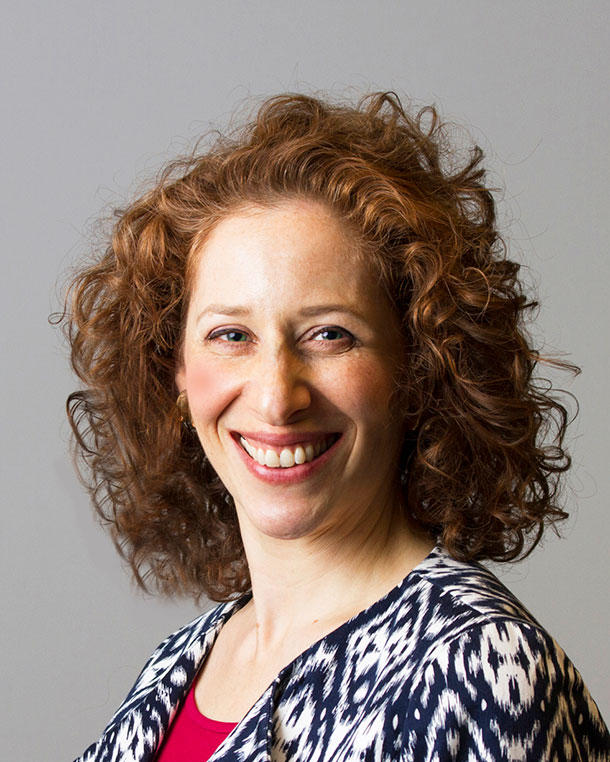 Jennifer K. Loukissas, M.P.P.
Chief, Communications Team
Division of Cancer Epidemiology & Genetics
Office of the Director
NCI Shady Grove | Room 7E-434
Jennifer Loukissas serves as the Chief of the Communications team in the National Cancer Institute Division of Cancer Epidemiology and Genetics. Ms. Loukissas helps DCEG investigators and trainees to transmit their research findings to a variety of lay audiences including news media, research advocates, general public, the United States Congress, and other governmental agencies.
Ms. Loukissas manages public affairs and science communications for the Division, including oversight of web and social media, crisis communications, development of recruitment materials for special populations, media relations, development and testing of user interface for risk-assessment tools, dissemination of research findings, and communications strategy for major initiatives. She serves on a number of committees, including the Communications Working Group of the ASCCP Risk-based Management Consensus Guidelines to Prevent Cervical Cancer. In addition, Ms. Loukissas mentors NCF Fellows at DCEG.
She regularly delivers workshops on science communication at NCI and as an invited speaker at national meetings. Ms. Loukissas is an award-winning science writer. She came to the NIH in 2002 as Presidential Management Intern following receipt of a Master's Degree in Public Policy from Duke University; she holds a Bachelor of Arts in English from Haverford College.