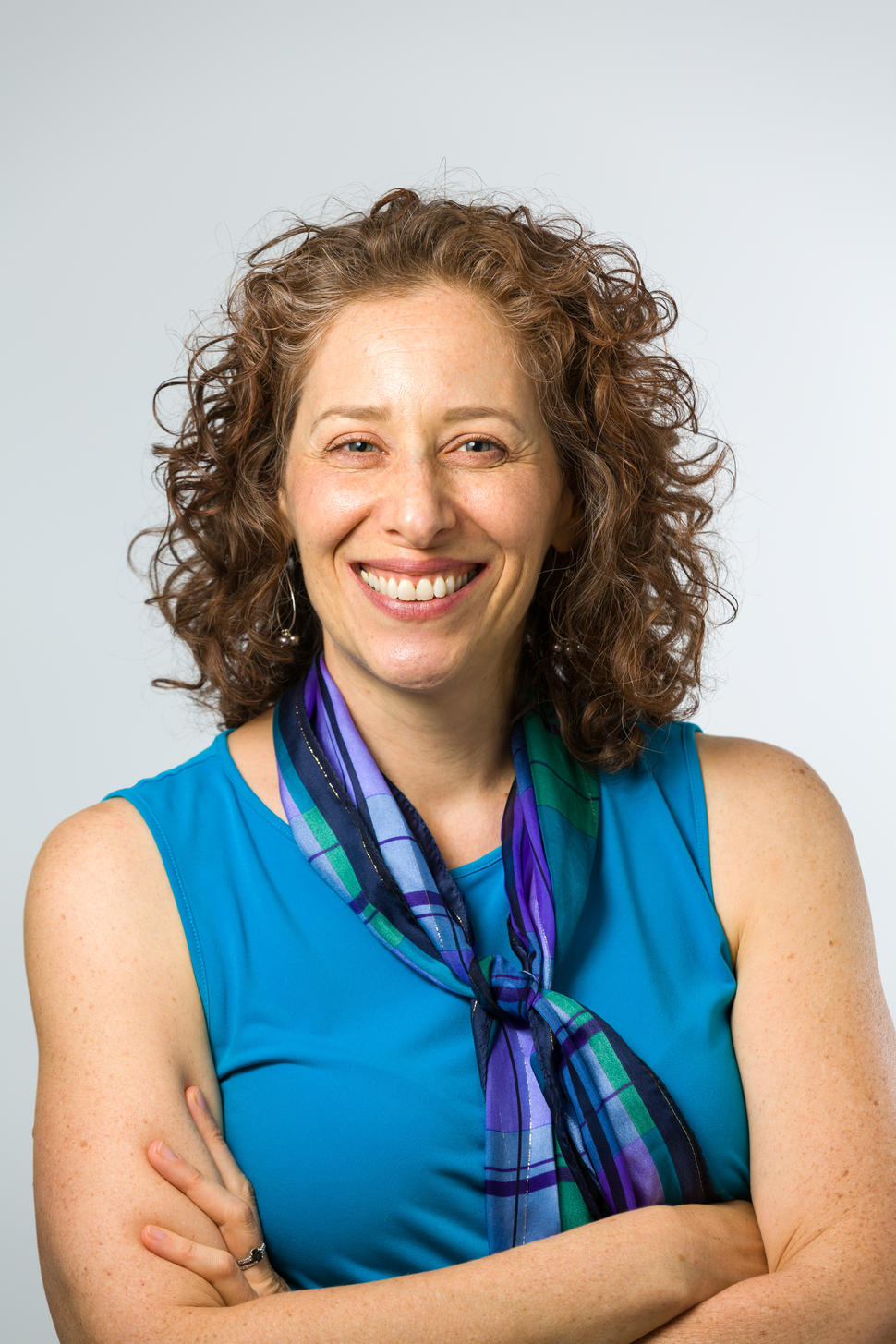 Jennifer K. Loukissas, M.P.P.
Director, Communications Team
Division of Cancer Epidemiology & Genetics
Office of the Director
NCI Shady Grove | Room 7E-448
Jennifer Loukissas directs the Communications Team in the NCI Division of Cancer Epidemiology and Genetics. Ms. Loukissas helps DCEG investigators and trainees to transmit their research findings to a variety of lay audiences including news media, research advocates, the general public, the United States Congress, and other government agencies.
In directing science communications for the Division, Ms. Loukissas oversees digital media, crisis communications, media relations, video production, development and testing of user interface for risk assessment tools, and communications strategy for major initiatives, including the Connect for Cancer Prevention Study. She also mentors fellows through the National Cancer Institute Communications Fellowship Program.
Ms. Loukissas serves on the DCEG Anti-racism and Inclusivity Working Group, the NCI Equity Council Working Group 5, the NCI Racial and Ethnic Equity Plan (REEP) Implementation Committee, and the NIH Science, Health, and Public Trust Group. Previously, she served on the NCI Digital Communications Working Group, the Cancer.gov Redesign Advisory Team, and the NIH Administrative Training Committee.
Within the cervical cancer prevention landscape, Ms. Loukissas served in mulitple leadership roles. She was co-chair of the Communications Working Group and member of the Steering Committee for the 2019 ASCCP Risk-based Management Consensus Guidelines to Prevent Cervical Cancer and member of the American Cancer Society Cervical Cancer Screening Initiative patient engagement working group. She is one of the founders of the Federal Cervical Cancer Collaborative, a partnership across HHS. The FCCC created a Provider Toolkit and Federal Opportunities Report. Plans are underway for a Patient Toolkit. In 2023, she was invited to co-chair the ACS National Roundtable on Cervical Cancer Patient and Community Education Working Group.
She regularly delivers workshops on science communication at the NCI and as an invited speaker at national and international scientific meetings. She has received numerous awards, including several NCI Director's Awards, an NIH Director's Award for Communications Support for the NIH Scientific Workshop on Hormone Replacement Therapy, the HHS Secretary's Award for Distinguished Service for the Real Men Real Depression Campaign of the National Institute of Mental Health (NIMH), and the IABC/DC Silver Inkwell Merit Award.
Ms. Loukissas came to the NIH in 2002 as Presidential Management Intern following completion of a Master's Degree in Public Policy from Duke University; she holds a Bachelor of Arts in English from Haverford College. Prior to joining the NCI, she was a press officer and campaign manager for "Real Men. Real Depression" at the National Institute of Mental Health.