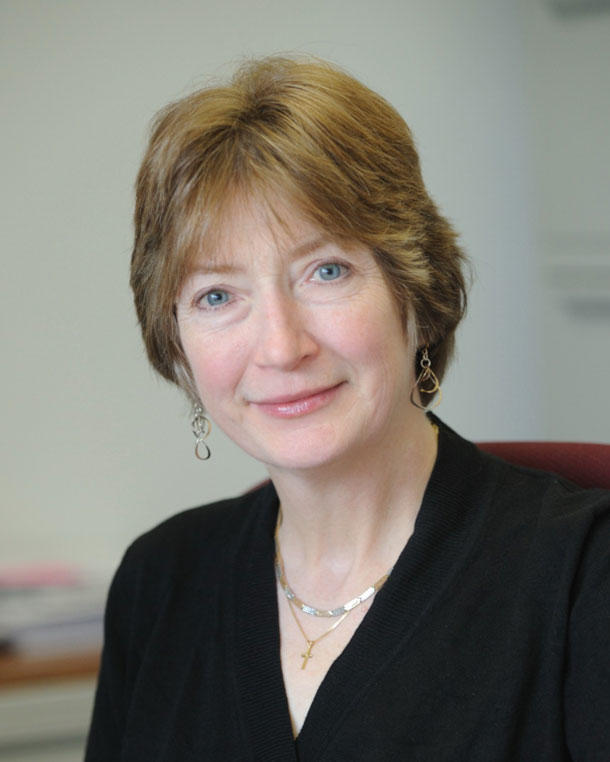 Margaret A. Tucker, M.D.
Division of Cancer Epidemiology & Genetics
Human Genetics Program
NCI Bethesda
Biography
Dr. Margaret A. Tucker received her M.D. from Harvard Medical School and completed training in internal medicine and medical oncology at Stanford University Medical Center. In her over 40 years at NCI, Dr. Tucker led the Institute's research program on familial cancers, serving as Director of the DCEG Human Genetics Program. Dr. Tucker's landmark scientific contributions have substantively improved our understanding of the mechanisms underlying familial cancers, the etiology of melanoma, and predisposition to multiple malignancies. Her research team and collaborators identified the first major susceptibility genes for melanoma. Dr. Tucker and her team published a melanoma atlas, created training videos for the clinical examination of members of high-risk families, developed the first calculator to estimate an individual's risk of developing melanoma, and more recently launched a website with the first-ever serial collection of dysplastic nevi and melanomas, documenting skin changes over nearly four decades of clinical follow-up. Dr. Tucker retired in June 2018 and was named as a Scientist Emerita by the NIH Scientific Directors. She remains committed to DCEG, providing crucial scientific advice for ongoing studies in several important research areas, mentoring junior investigators, and offering valuable management insights to DCEG's leadership team.