Risk Prediction/Genetic Predisposition to Myelofibrosis - Drs. Pal Choudhury and Brown
DCEG Fellow Early Career Seminar
February 18, 2021 | 10:30 AM – 11:30 AM
Online via Webex
Dr. Parichoy Pal Choudhury will discuss "Risk Prediction Methods and Applications in Risk-stratified Prevention" and Dr. Derek Brown will present "Genetic Predisposition to Myelofibrosis."
Speakers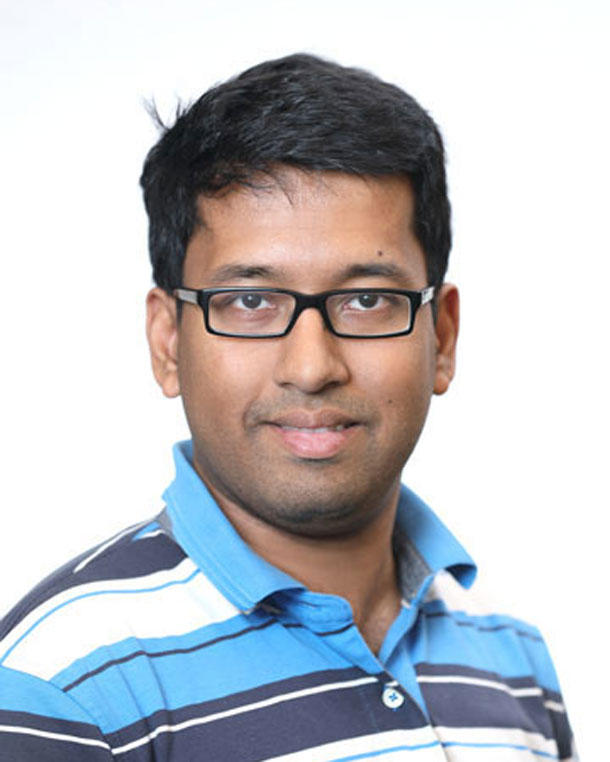 Parichoy Pal Choudhury, Ph.D.
Research Fellow
Trans-Divisional Research Program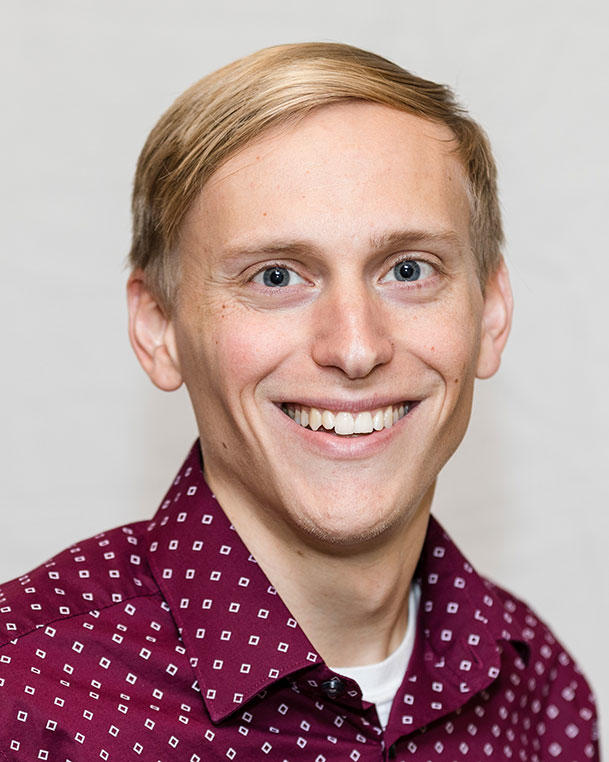 Derek Brown, Ph.D.
Postdoctoral Fellow
Integrative Tumor Epidemiology Branch
Host
Naoise Synnott, Ph.D., M.P.H.
Postdoctoral Fellow, Integrative Tumor Epidemiology Branch
DCEG
Meeting number (access code): 730 511 678
Meeting password: DCEGseminar1!
JOIN FROM A VIDEO SYSTEM OR APPLICATION
Dial sip:731455619@cbiit.webex.com
You can also dial 173.243.2.68 and enter your meeting number.
JOIN BY PHONE 1-650-479-3207 Call-in toll number (US/Canada)
Tap here to call (mobile phones only, hosts not supported): tel:%2B1-650-479-207,,*01*730511678%23%23*01*
Having difficulty joining the meeting? Contact support.