Cancer Susceptibility in MD-1 | Genetic Variation of HPV/Host in Cervical Carcinogenesis – Drs. Alsaggaf and Pinheiro
DCEG Fellow Early Career Seminar
August 19, 2021 | 10:30 AM – 11:30 AM
Online via Webex
Dr. Rotana Alsaggaf will present "Cancer Susceptibility in Myotonic Dystrophy Type 1", and Dr. Maisa Pinheiro will present "How Genetic Variation of HPV and Host Contribute to Cervical Carcinogenesis."
Speakers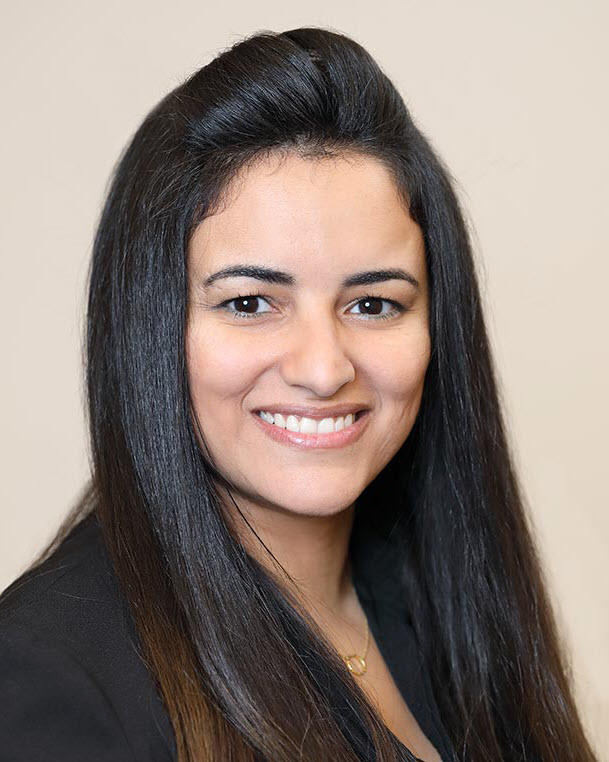 Rotana Alsaggaf, Ph.D., M.S.
Postdoctoral Fellow
Clinical Genetics Branch, DCEG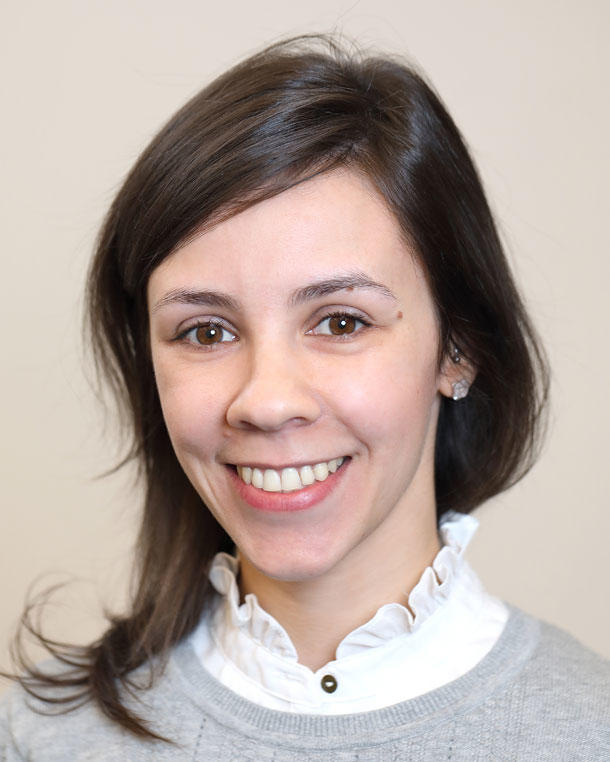 Maisa Pinheiro, Ph.D.
Research Fellow
Clinical Genetics Branch, DCEG
Host
Ashley Thompson, B.S.
Postbaccalaureate Fellow
Clinical Genetics Branch, DCEG
Meeting number (access code): 730 511 678
Meeting password: DCEGseminar1!
JOIN FROM A VIDEO SYSTEM OR APPLICATION
Dial sip:731455619@cbiit.webex.com
You can also dial 173.243.2.68 and enter your meeting number.
JOIN BY PHONE 1-650-479-3207 Call-in toll number (US/Canada)
Tap here to call (mobile phones only, hosts not supported): tel:%2B1-650-479-207,,*01*730511678%23%23*01*
Having difficulty joining the meeting? Contact support.
IMPORTANT NOTICE: Please note that this Webex service allows audio and other information sent during the session to be recorded, which may be discoverable in a legal matter. You should inform all meeting attendees prior to recording if you intend to record the meeting.