Leveraging Gene Regulatory Network Topology | Exploring Genetics of Severe COVID-19 - Drs. Hoskins and Banday
DCEG Fellow Early Career Seminar
March 18, 2021 | 10:30 AM – 11:30 AM
Online via Webex
Dr. Jason Hoskins will present "Leveraging gene regulatory network topology to implicate expression regulators mediating GWAS signals" and Dr. Abdul Rouf Banday will present "Exploring the genetics of severe COVID-19: Functional mechanisms and translational implications."
Speakers
Jason Hoskins, Ph.D.
Staff Scientist
Laboratory of Translational Genomics, DCEG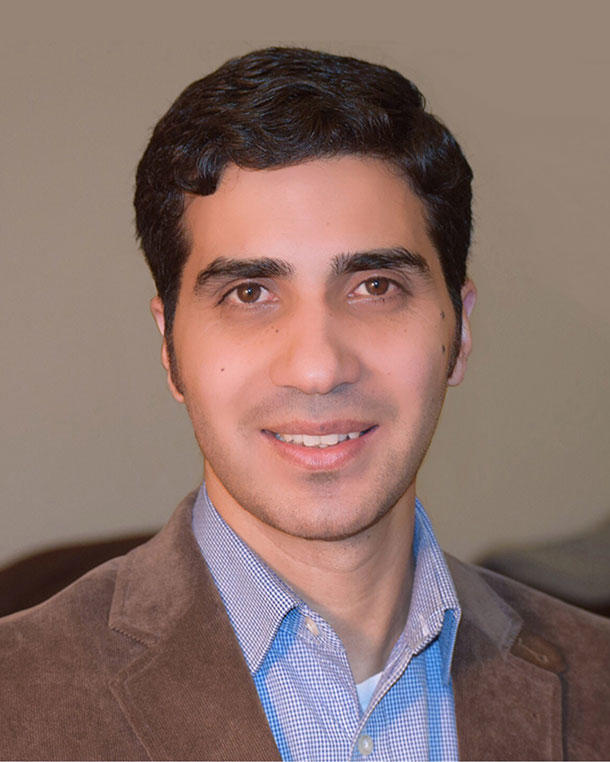 Abdul Rouf Banday, Ph.D.
Research Fellow
Laboratory of Translational Genomics, DCEG
Meeting number (access code): 730 511 678
Meeting password: DCEGseminar1!
JOIN FROM A VIDEO SYSTEM OR APPLICATION
Dial sip:731455619@cbiit.webex.com
You can also dial 173.243.2.68 and enter your meeting number.
JOIN BY PHONE 1-650-479-3207 Call-in toll number (US/Canada)
Tap here to call (mobile phones only, hosts not supported): tel:%2B1-650-479-207,,*01*730511678%23%23*01*
Having difficulty joining the meeting? Contact support.