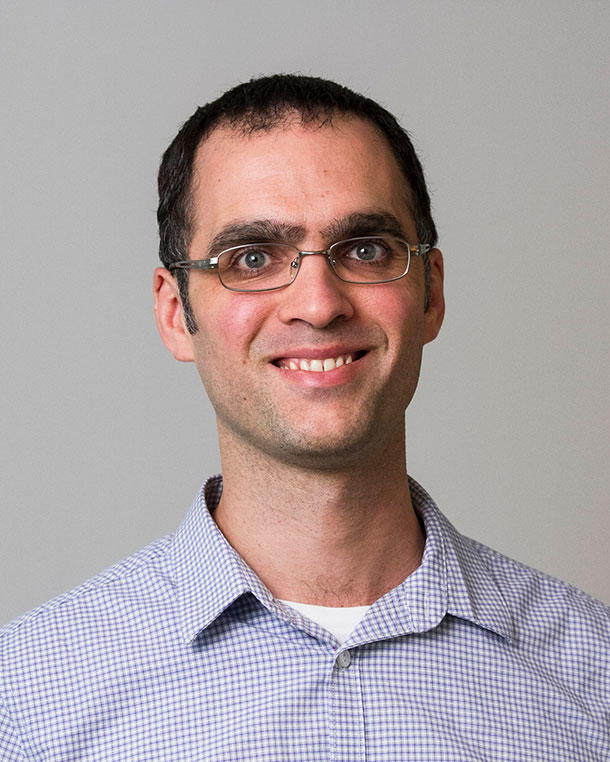 Thomas U. Ahearn, Ph.D., M.P.H.
NCI Shady Grove | Room 7E590
Biography
Dr. Ahearn received an M.P.H in epidemiology from the Rollins School of Public Health, Emory University, in 2006 and a Ph.D. in nutrition and health sciences, epidemiology track, from the Graduate Division Biological and Biomedical Sciences, Emory University, in 2012. His dissertation was titled "The investigation and development of dietary and life-style modifiable, pre-neoplastic biomarkers of risk for colorectal neoplasms." Upon completion of his Ph.D., he became a postdoctoral fellow and most recently, a research associate in the Department of Epidemiology at the Harvard T.H. Chan School of Public Health. Dr. Ahearn joined DCEG as a staff scientist in 2016 and supports integrative molecular epidemiology research under the direction of Dr. Montserrat García-Closas.
Research Interests
My overall research interests include utilizing integrative molecular epidemiology methods to illuminate pathways and risk factors for cancer, and to develop translational capacity of etiological research to inform on prevention and treatment efforts. The purpose of my research is to provide epidemiological data that could guide the development of primary and secondary cancer prevention, identify novel treatment strategies, and improve quality of life.