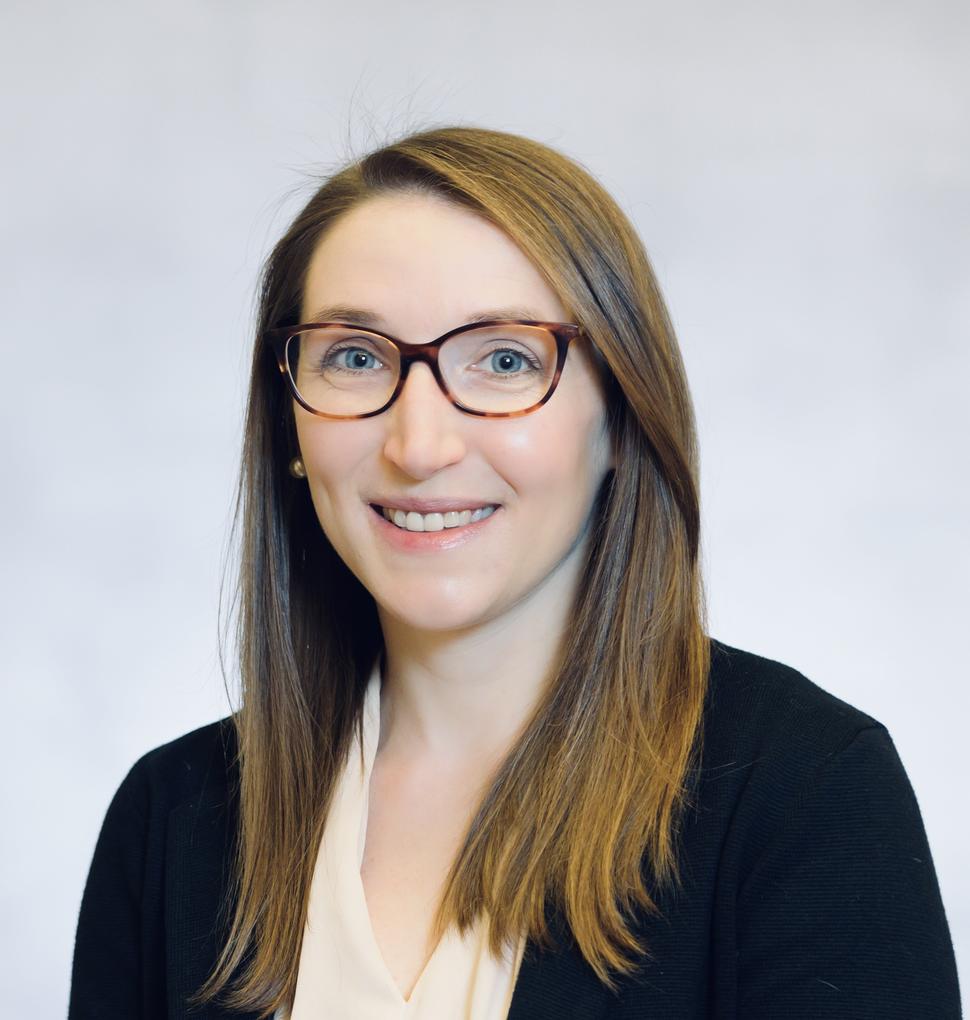 Megan Frone, M.S., C.G.C.
NCI Shady Grove | Room 6E542
Biography
Megan Frone received her B.S. in biology (concentration in cell and molecular biology) from SUNY Binghamton University in 2008. In 2010, she earned a Masters in genetic counseling from Virginia Commonwealth University, where she also completed the Virginia Leadership Education in Neurodevelopmental Disabilities program. Ms. Frone has been a board-certified clinical genetic counselor since 2011. Prior to joining the Clinical Genetics Branch (CGB), she worked as an adult and pediatric cancer genetics counselor at UT Southwestern Medical Center in Dallas, Texas. She also counseled at the inborn errors of metabolism, Down Syndrome specialty, and general pediatrics genetics clinics of Children's Health, Dallas.
Ms. Frone provides genetic education and counseling to participants in CGB clinical studies, as well as conducts research in these areas across many of the branch's protocols; she is the lead genetic counselor for the Li-Fraumeni Syndrome study. In collaboration with DCEG investigators, she develops and implements genetic variant curation, reviews pathogenicity of variants, and helps to identify clinically relevant findings from whole exome sequencing and gene discovery studies in patients with hereditary cancer, and for the Childhood Cancer Survivor Study (CCSS).
Research Interests
Pediatric cancers
Secondary cancer risks in childhood cancer survivors
Bioinformatics and genetic variant curation
Press Contacts
To request an interview with NCI researchers, contact the NCI Office of Media Relations.
ncipressofficers@mail.nih.gov | 240-760-6600